CKO Chatham Celebrates New Ownership with a Grand-Opening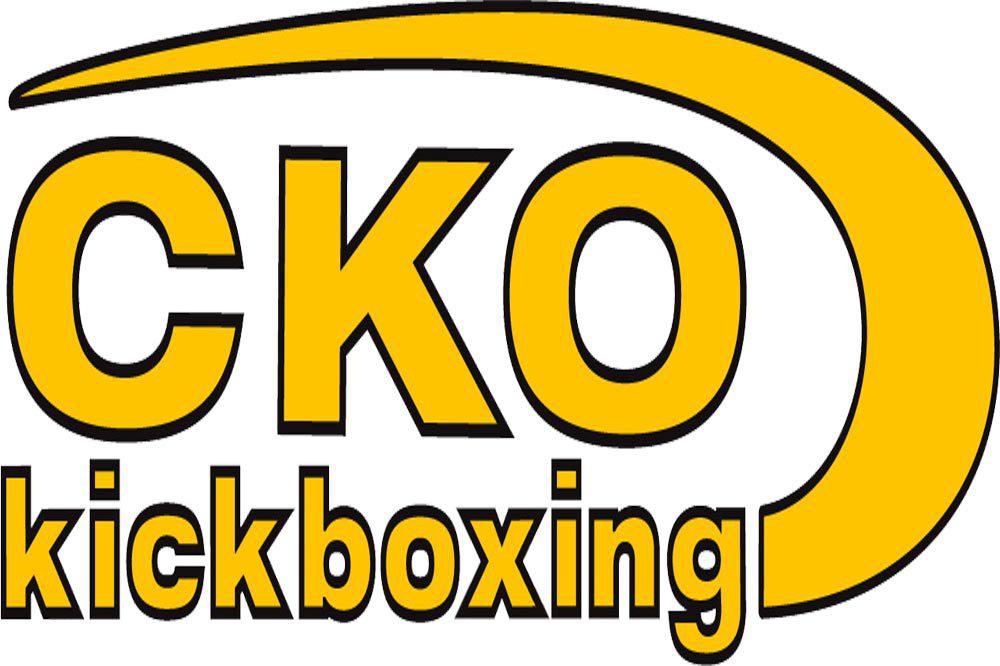 The popular cardio-kickboxing franchise, CKO Kickboxing, will be celebrating the new ownership of CKO Chatham on September 21st, 2019 with their well-known high-energy kickboxing classes open to everyone. The highly anticipated event will begin this Saturday at 9:00 am and run through 2:00 pm. There will be multiple classes, prizes, a DJ, vendor giveaways, and other surprises from the new CKO franchise owners, Dimitri Joseph and Joel Wu.
"CKO is all about community and achievement," stated Dimitri Joseph. "Joel and I are incredibly excited to spread that legacy even further in Chatham, New Jersey, and the surrounding areas. We're not just looking to be another gym choice for people, but in true CKO Kickboxing style, we're looking to help people achieve their goals together."
CKO Kickboxing Chatham will feature a multitude of cardio-kickboxing classes throughout the week that will allow members at any level of fitness to workout with their own heavy-bag. CKO Chatham already has a large community of members ranging from 18 through 65 and older. Gloves are required but CKO Chatham is running a "Triple Play Special" for new guests that include three classes and gloves for just $20.00.
"The purpose behind CKO Kickboxing is to take away the stressors of life and help people focus on ways to improve together," explained Joseph Andreula, CEO, and founder of CKO Kickboxing. "We lose weight, we get stronger, and we get rid of stress in classes but the most important part is that we do it all together. Our support system is all about positive results for everyone and we understand that everyone does things at their own pace. We celebrate all achievements together, every chance we get."
CKO Kickboxing is a gym with one-hour classes anyone can take that incorporate a real heavy bag, real kickboxing moves, and the addition of body-weight sets to get your heart rate up and body fat down. The music is always pumping and the trainers are always calling out new moves during the class to keep you active and engaged. Any age, any size, and any person can go at their own pace to lose weight, build muscle, reduce stress and have a fun workout that takes them to the next level of fitness.
For more information on CKO Chatham, please visit: www.CKOCHATHAM.com
For more information on CKO Kickboxing, please visit: www.CKOKICKBOXING.com
For more information on franchising, please visit: www.CKOFRANCHISING.com
Media Contact
Company Name: CKO Kickboxing
Contact Person: Joseph Andreula
Email: Send Email
Country: United States
Website: www.ckokickboxing.com