BitcoinBlink, the new crypto exchange optimized for speed, and security with a user-friendly interface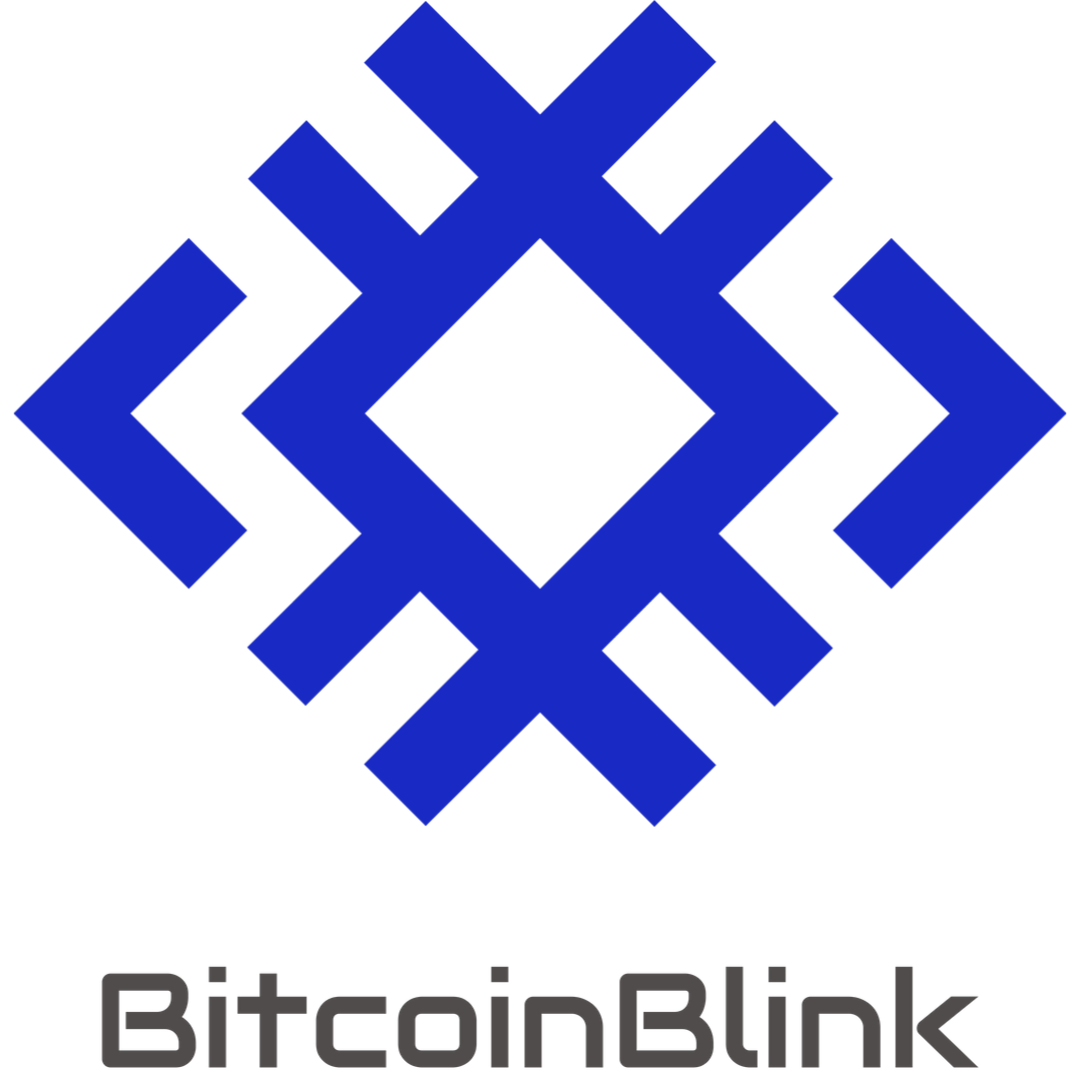 Blockchain technology has revolutionized the world financial systems by providing a new way of payments through digital currencies or cryptocurrencies. No doubt that blockchain platforms provide more security against third parties and external threats as compared to the traditional financial institutions and banks, but it does come with its own security risks. So, it becomes highly important for users to choose a crypto exchange that provides maximum security against external threats. Thankfully, BitcoinBlink, the new state of the art cryptocurrency exchange is putting a high emphasis on maintaining security against external threats. Apart from that it is also optimized for speed and simplified for user-friendliness.
BitcoinBlink exchange is optimized for speed, protected against external threats, and simplified for user-friendliness. It allows users to buy and sell popular digital currencies and manage their portfolio in one place. They can invest in cryptocurrency slowly over time by scheduling buys daily, weekly or monthly. For added security, the user can store their funds in a vault with time delayed withdrawals. The exchange stores the majority of their digital assets in secure offline storage and secures the sensitive data of their users using best in class security layers. The cryptocurrency stored on BitcoinBlink's servers is covered by their insurance policy.
BitcoinBlink supports all major cryptocurrencies including Bitcoin, Ethereum, Ripple, Litecoin, Bitcoin Cash among others. The exchange is backed by the Blink Stock Token(BSTK), a powerful and safe token with a lot of advantages for its holders. The token holders can get rewarded for holding the token in their account under the loyalty program and also enjoy reduced fees as 50% of the transaction fees are payable with the token. They will also get access to the BSTK super lottery and have voting rights on the platform to choose the coin or token they want to see on the platform. The token holders can get a commission discount for locking their token for a period of time and have the option to stack in their safe term deposit that pays interests. In addition, the monthly trading pass can provide a lot of savings to frequent traders. Through the Blink Club option, the token holders can get up to 50% of the trade commissions from their friends.
BitcoinBlink has an intuitive and user-friendly interface that is constantly monitored by experts for activities. It also comes with a simultaneous app for iOS and Android so the users can trade with ease, from all kinds of devices. In the near future, BitcoinBlink also plans to enable the exchange of many other popular fiat currencies such as Dollar, Euro, British Pound, Rupee, Yen, and others. The exchange has two valid cryptocurrency licenses issued by the European Union (crypto to fiat license & virtual currency wallet service license) and is fully compliant to operate at an international level.
More information about the exchange can be found on bitcoinblink.com and by directly checking the Whitepaper or the Roadmap of the project.
Media Contact
Company Name: BBlinkio OÜ
Contact Person: Iseki Solari
Email: Send Email
Country: Estonia
Website: bitcoinblink.com