Mechmobil Makes Life Easier for Motorists and Vehicle Owners with Its Network of High-quality Automotive Service Providers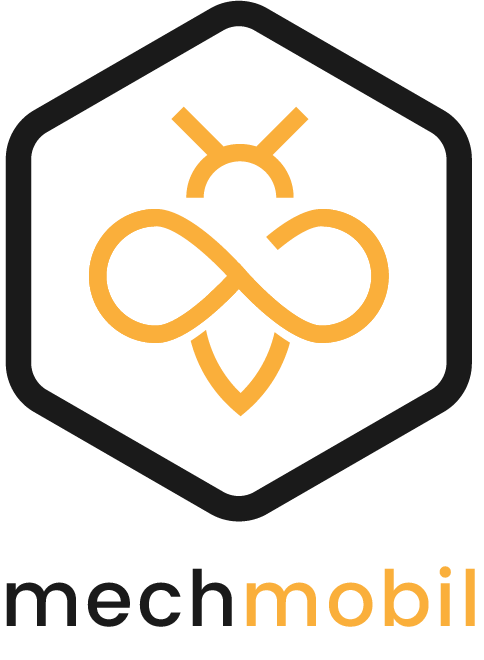 Mechmobil, a mobile automotive service network company working hard to make life easier for vehicle owners is proud to offer motorist its premium services. Mechmobil has been very successful, offering a valuable service that appeals to millions of motorists who recognize the value and convenience of an emergency road and auto service.
Mechmobil is a brand under which dedicated professionals known as service partners (MIC) or business partners throughout the country collaborate to provide On-demand Automotive Services Solutions and many other related services to meet customer's expectations and requirements. These service partners are an ecosystem of towing, technician and mechanics, automotive workstation and retail providers. When on the road, Mechmobil customers know they are covered and protected by an organization that exhibits great customer care.
Mechmobil is an online service that operates through a network of contracted service providers who have arrangements with the company to perform road and towing services for Mechmobil members. The result of this partnership is an affordable service that provides peace of mind, comfort and a feeling of security to millions of motorists.
"Car owners are frustrated by the inconvenience and lack of transparency of the traditional experience and this is what we have solved with our services," said, Mechmobil Operation manager Sam Munluah. "We are delivering more than a service; we are delivering an entirely new way to maintain your vehicles by providing a trusted network of automotive service providers thus meeting the needs of car owners directly where they need it."
In its bid to strengthen its offering in the state of Florida with the addition of new towing partners, the company is seeking for more towing partners. Application for towing partner services across Florida will open in the first week of January 2020. Due to its unflinching regard for customer satisfaction, Mechmobil is Inviting Selected towing partners that operate its business 24/7 with excellent customer services.
For more information and to submit an application, please visit Mechmobil.com
About Mechmobil Inc.
Mechmobil, a mobile automotive service network company is a premier provider of integrated On-demand automotive services and solutions, enabling the business to offer state-of-the-art products, services, and user experience to compete in the highly-competitive automotive service marketplace.
Media Contact
Company Name: Mechmobil, Inc.
Contact Person: Sam Munluah (Operation Manager)
Email: Send Email
Phone: +1 628-999-6408
Address:75 Broadway #202
City: San Francisco
State: CA 94111
Country: United States
Website: Mechmobil.com