Absolute Author Publishing House Announces the Absolute Young Author Contest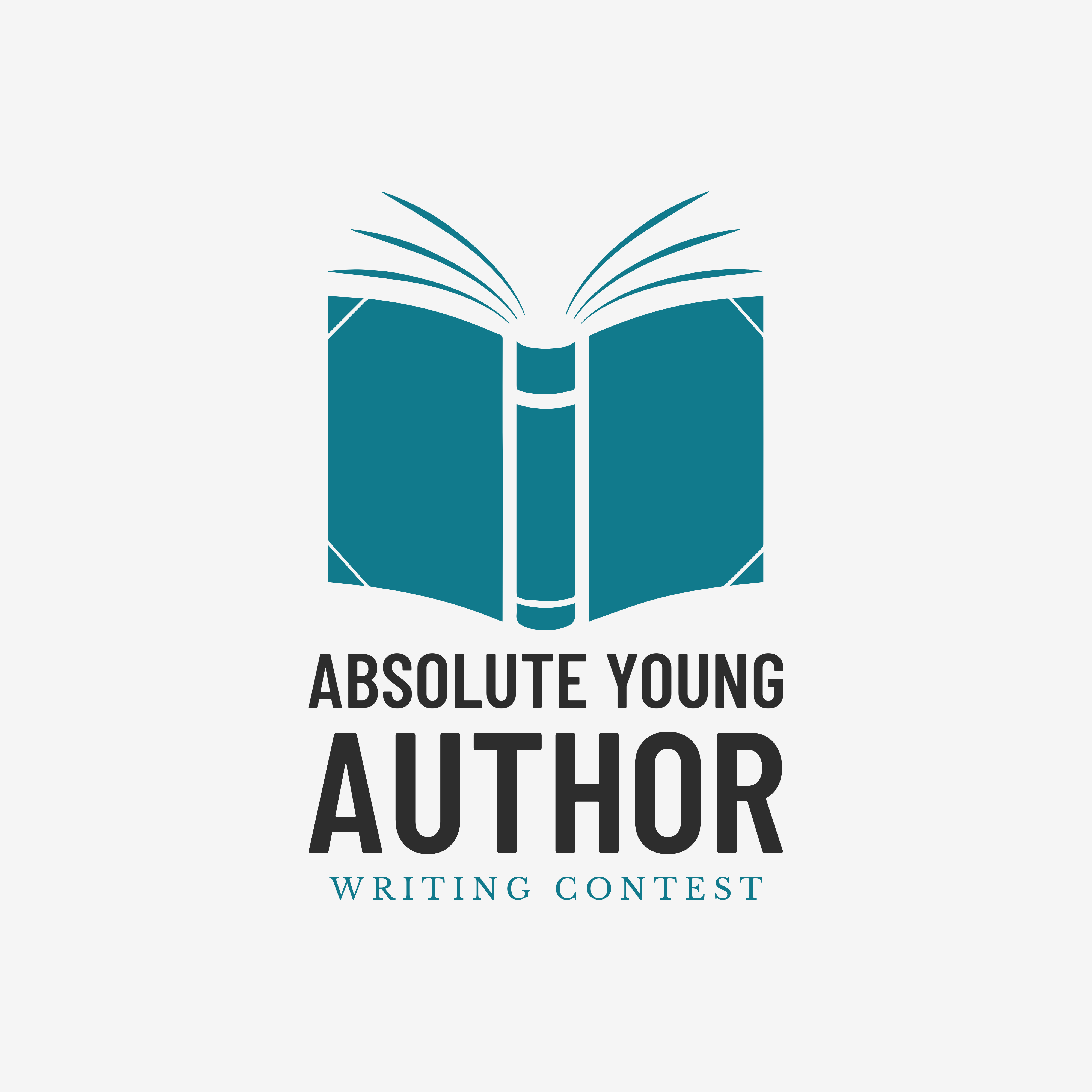 The Absolute Young Author Writing Contest is now accepting submissions. The contest is for children between the ages of 4 and 17.
While the Coronavirus pandemic spreads and schools close across the world, Absolute Author Publishing House is Conducting a Writing Contest for School Children to Become Published Authors
New Orleans, La., USA – March 16, 2020 – The world is facing a pandemic as we have never seen before. As schools close across the globe, Absolute Author Publishing Company (AAPH), announces a contest for young authors. "The Absolute Young Author Contest," begins on March 17, 2020, and will end May 15, 2020. This contest is open to all Pre-K – 12th grades in public and private schools as well as to homeschoolers with the winning authors to be published in a book. There are a variety of categories that children can enter their literary work, including short stories, poetry, and essays.
According to Dr. Carol Michaels, co-owner of AAPH, the contest grew from her deep commitment to celebrating young authors as a way to allow our youth affected by school closures and quarantines to express themselves and to become a published author. "I recognize the need to keep our children engaged in activities during this critical time. What better way than to provide them the opportunity to write and create art to express themselves and then to become published authors. We want to encourage young writers and artists to express themselves and use their creativity."
"We don't want to exclude any child and want to encourage their writing and expression," says judge and bestselling author Dr. Melissa Caudle. "We are looking for young writers you love to write poetry, short stories, and novels. "The difference between our contest and others is that we will not only be offering a cash prize to the winners in each category, but also, all runner up and honorable mentions in each category will have their submission published in a book."
A panel of distinguished judges, led by Caudle and Michaels, will decide which submissions will be included in the book. There is no fee for any young author to enter, and prizes include gift certificates from Barnes & Noble, publication in a book, and a frameable and certificate to the winners. Most notably, the Master Absolute Young Author Award will be given to one young author who submits the winning collection of either short stories, poetry, or a novel, and will have their book published by AAPH along with free professional editing, cover design, ISBN by AAPH, a flipbook trailer, and a feature in their blog, which is a value worth more than $2500 US dollars.
To be eligible entrants must:
Between the ages of 4-17 in Pre-K – twelfth grade in public, private, or home-schooled
Entrants can submit only once in each category but will have to complete a different submission form for multiple submissions.
Story submissions can be both fiction and nonfiction
All submissions must be original and not copyrighted or included in another book.
Prizes will be awarded according to age range and categories of submission.
AGE RANGES WILL COMPETE ACCORDINGLY
Pre-K through Fifth Grade
Sixth Grade through Eighth Grade
Ninth Grade through Twelfth Grade

CATEGORIES
Novel or Collection of Short Stories, or Poems – For young authors who have a complete work of short stories (10 or more), poems (15 or more), or a novel, any genre, over 30,000 words.
Short Story – Fiction or Nonfiction – For young authors with one story not to exceed 3,000 words. There is no minimum word requirement.
Essays – Any topic – For young authors with one story not to exceed 1,500 words. There is no minimum word requirement.
Poetry – Any Style (No maximum or minimum word requirement.
To enter the contest, submission guidelines and a complete listing of prizes, visit The Absolute Young Author page.
NOTE:
Part of the proceeds from the publication of all winning entries into one book will be used to send the book to libraries in third world countries to help promote reading and writing of young authors. The number of books sent, will depend on the proceeds from the sale of this book.
Media Contact
Company Name: Absolute Author Publishing House
Contact Person: Kelly Cheatum
Email: Send Email
Phone: 504.467.7181
Address:1123 Williams Blvd
City: Kenner
State: LA
Country: United States
Website: www.absoluteauthor.com