Charmaine Wilson-Dunn, An Accomplished Grant Consultant, Coach, And International Bestselling Author, Releases New Book And Transformative Consultancy Services
Warrenton, VA – Charmaine Wilson-Dunn, an accomplished consultant, coach, and author, has announced the release of her new book, Outhouse to the White House, and speaking and training business to assist students in obtaining funding for college.
An invigorating, inspirational story, Outhouse to the White House recounts a lifetime of Charmaine Wilson-Dunn's experiences from humble beginnings to establishing an esteemed career of over 20 years with the Department of Defense (DoD) that culminated in serving her country and community in the White House.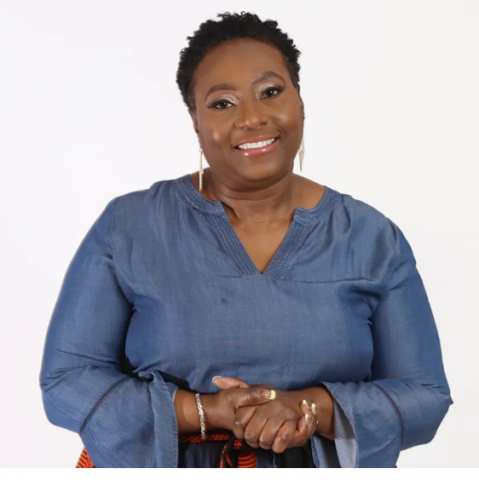 Featuring a foreword by The Honorable Peter C. Groff, the former Director of Faith-Based and Neighborhood Partnership and President of the Colorado State Senate, Outhouse to the White House is a story that puts readers on the path to success and inspires them to transform their lives as they help others along the way.
An accomplished consultant, strategist, and coach, Charmaine Wilson-Dunn has been sharing her expertise to support the growth of individuals, non-profit and for-profit organizations through her innovative consultancy firm, Grants Made Simple. Through guided assistance in securing grants, researching funding opportunities, and strategic planning, Charmaine Wilson-Dunn has helped her clients obtain more than $30 million.
To learn about Charmaine Wilson-Dunn and her work, visit GrantsMadeSimple.com.
About Charmaine Wilson-Dunn
Charmaine is the proud owner of Grants Made Simple, where she assists clients in securing capital for their organizations. Her 32-year career with the federal government, namely the U.S. Department of Education White House Faith-Based Initiative, has equipped her to be one of the leading women helping organizations and individuals achieve success through scholarships, grants, and government funding.
Media Contact
Company Name: Grants Made Simple
Contact Person: Charmaine Wilson-Dunn
Email: [email protected]
Phone: 1-866-921-8804
City: Warrenton
State: VA
Country: United States
Website: www.grantsmadesimple.com