Nadine Royale creates "Best Quarantine 2020 Music Video Ever"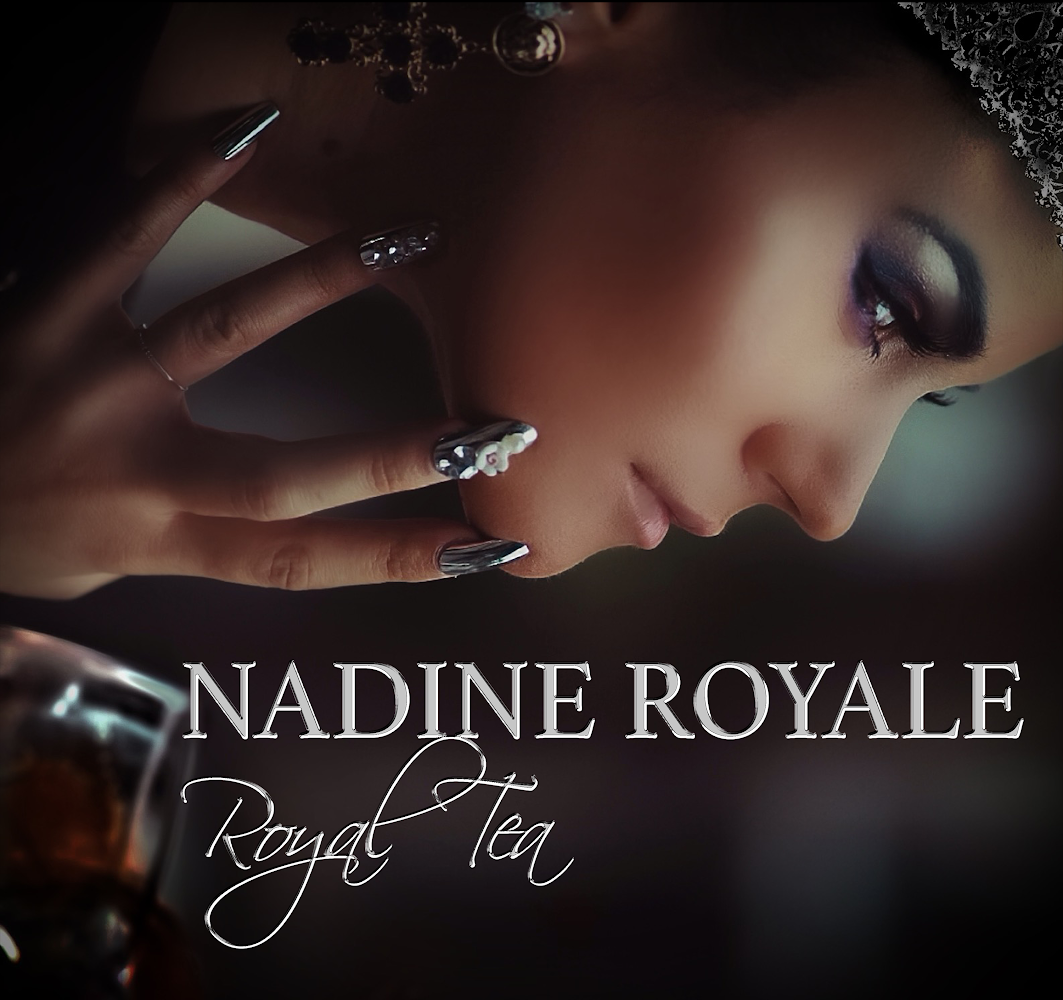 Multifaceted entertainer, Nadine Royale, brings out her ingenuity as she thinks outside the box to create a new song and music video
Nadine Royale has again shown her creativity and ingenuity to the world of entertainment and music lovers worldwide with the release of a new song and music video. Tagged "Best Quarantine 2020 Music Video Ever," the video was created during quarantine, highlighting Nadine's amazing creativity as she made the video using only social media filters because she was unable to film on a normal studio set with crew and actors due to the restrictions caused by the COVID-19 pandemic. She did not only treat her fans to her great voice but also different fantastic characters.
The novel COVID-19 pandemic has affected millions of lives across the globe. Businesses across different industries have also felt the heat of the virus. With more than 5 million people directly infected by the virus, governments have put restrictions in place to reduce the spread of the pandemic. From physical distancing to self-isolation, and quarantine, these measures have affected people in different ways. While the world continues to struggle with the effect of the restrictions, some people have been able to make the best use of their time. One such individual is the beautiful Nadine Royale, a claim that has been substantiated with her latest music video.
Nadine is a recording artist, actress, and producer with global recognition. Since she broke into the entertainment scene, especially the music world, she has continued to grow her popularity and acceptance in the industry. Her most recent project tagged "The Best Quarantine 2020 Music Video Ever" practically went viral on YouTube as she offers an amazing rendition of the song in her signature, melodious voice, garnering thousands of views in a relatively short while.
In the new video, Nadine appeared in different characters and scenes, including a spa, on stage as a magician, and an artist dropping the mic. The video is just one of the very many projects from the multitalented Nadine as she is looking to push out more projects to keep her fans entertained even during these trying times.
For more information about Nadine Royale, her latest single and video as well as other projects from the entertainer, please visit her social media handles on Instagram, Spotify and Nadine Royale "Royaltea" on ITunes.
About Nadine Royale
Nadine Royale is an actress, songstress, and producer that has worked her way gradually into the hearts of entertainment lovers across the globe. Thanks to her amazing talent that includes an amazing voice and energetic performance, Nadine's popularity has continued to grow by the day.
Media Contact
Company Name: Nadine Royale Studios
Contact Person: Ashley Dulin
Email: Send Email
Country: United States
Website: www.instagram.com/nadineroyale/