LifeCheckSolutions Helps Hospitality Industry Create New Safety Norm in Wake of COVID-19
Boca Raton, Florida – LifeCheckSolutions (LCS) is a certified third party health security company, launching services to help businesses reopen safely so that the public can confidently ease back into everyday life.
LCS is the first company to help businesses from restaurants and bars to country clubs, fitness centers, theaters, stores, and salons to welcome customers again in a safe and responsible way. When a business hires LCS, they are hiring health experts who can focus solely on keeping patrons safe.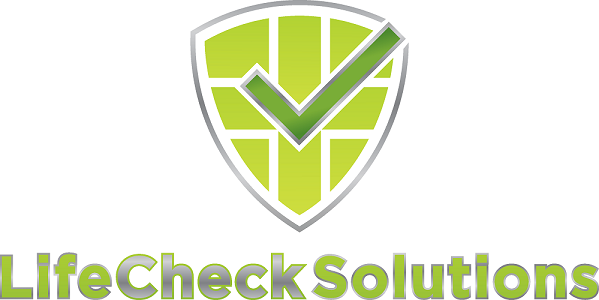 The goal of LCS is to provide on-site third party validation in addition to an extra layer of safety giving clientele peace of mind for an enjoyable venue experience.
The LCS mission is for businesses to combat COVID-19 and calm fears associated with the reopening of their establishments.
Following CDC guidelines for every patron and employee alike, LCS certified health administrators will provide questionnaire screening, documentation, and clearance to enter the venue.
LCS employees wear protective gear including a mask and gloves at all times, using state-of-the-art contactless thermometers and administering hand sanitizer to everyone who enters the location. LCS also offers creative solutions to ensure that patrons do not have to touch any door handles once they are inside. LCS provides an additional layer of safety and credibility to businesses, with a special certificate in health safety that is visibly displayed at the entrance. This assures the public that the business is taking the most appropriate measures to protect its customers.
Thanks to LCS, the new normal does not have to hinder businesses. For more information, please visit www.lifechecksolutions.com.
About LifeCheckSolutions – Operational Worldwide
LCS is a health security company founded by Jason S. Goldberg. Mr. Goldberg is a health care director and American Red Cross instructor, trained and certified in basic life support for health care and professional rescuers, advanced first aid, cardiopulmonary resuscitation and AED devices for over 15 years.
Media Contact
Company Name: Life Check Solutions LLC
Contact Person: Media Relations
Email: [email protected]
Phone: (877) 2 Life-Check (877) 254-3324 Ext. 202
Country: United States
Website: www.lifechecksolutions.com