Breaking the Limits of Motswako; How Karen Francis, the Trans African-British Rising Popstar is changing the beat with her 'Cake' Song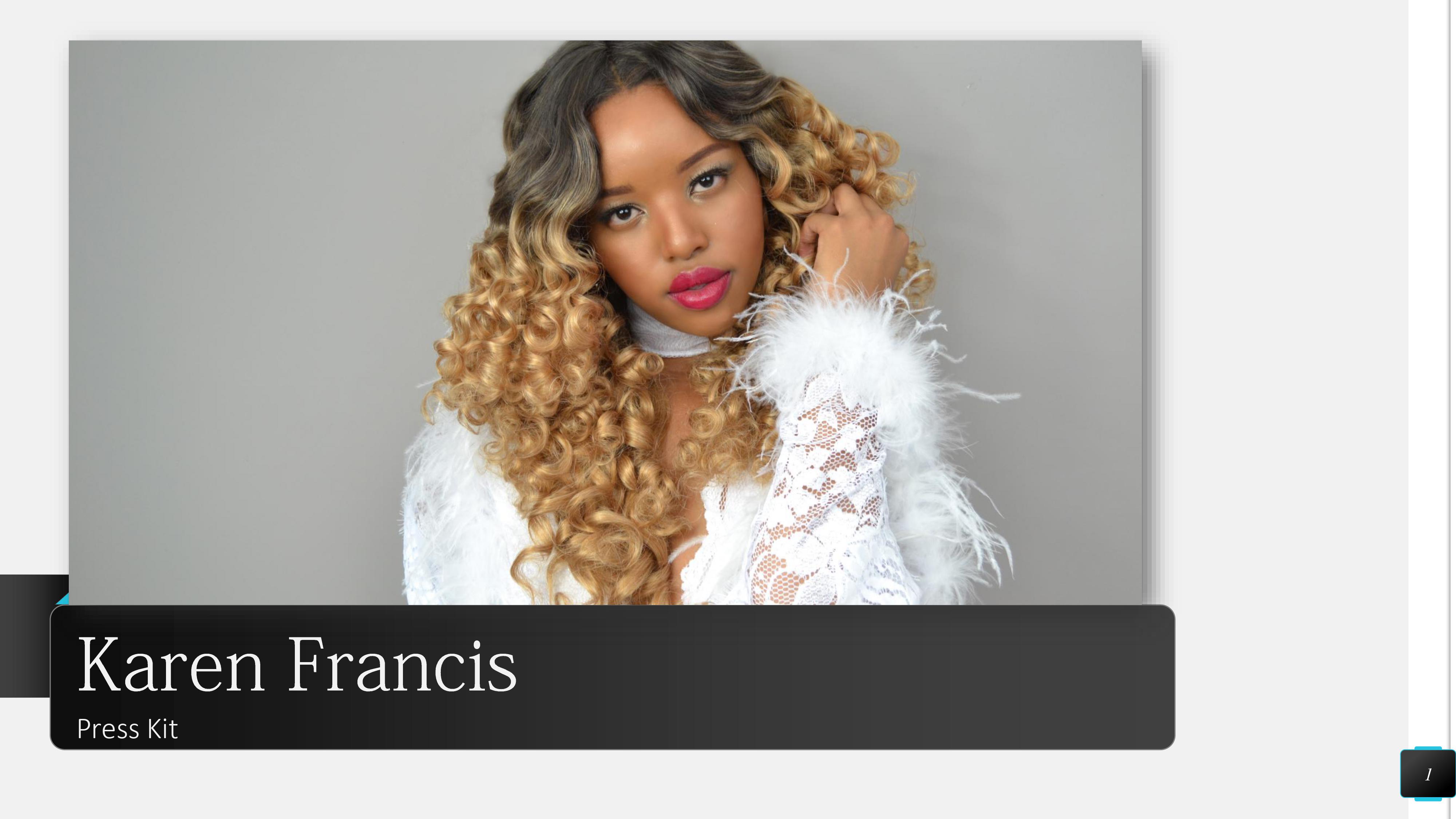 May 28, 2020 – Based in the United Kingdom, Karen Francis is a Trans African-British musician that has recently been changing the face of the Motswako music genre, into what's known as the Trap Motswako.
The Motswako is a southern African genre of hip hop popularly sung in Botswana and South Africa; it consists of a mix of lyrics using the local language Setswana and the English Language. It brings a mix of the modern hip hop music into the native music, Motswako.
As the western music begin to change how artiste conducts their music and impacting the traditional music worldwide, the trap Motswako is a case of adding icing on the cake, a new twist to how Africans can sing the hip hop (trap) music in a way that seems native to them.
In correspondence with Karen Francis, she explained how she has been able to come up with the trap Motswako music and future expectations and her experience as the female trailblazer that puts the word trap Motswako in the books.
"As an artist and songwriter, I have always enjoyed working on hip hop, rap related music, it has always a place I relish my love for music, when the idea of trap Motswako came to me, I was like, waoh this is a game-changer for the African music periscope, especially the southern African. I love the idea and immediately started working on it which gave birth to my song 'Karen Francis – Cake'.
Karen is committed to working with likeminded artiste like her, over the years she has been able to build a network of musicians, songwriters, around the world, evident on her YouTube channel she is open to music ideologies around the world, listening and working daily to improve her music world.
For more information about the Queen of Trap Motswako and the Francis Ken – Cake music, visit https://music.apple.com/ng/album/cake/1440011064
Media Contact
Contact Person: Karen Francis
Email: Send Email
Phone: +447405276797
Country: United Kingdom
Website: https://www.instagram.com/karen_francis_daily/