David Butler Reveals His Escape from the Darkness of Cocaine Addiction with the Grace of God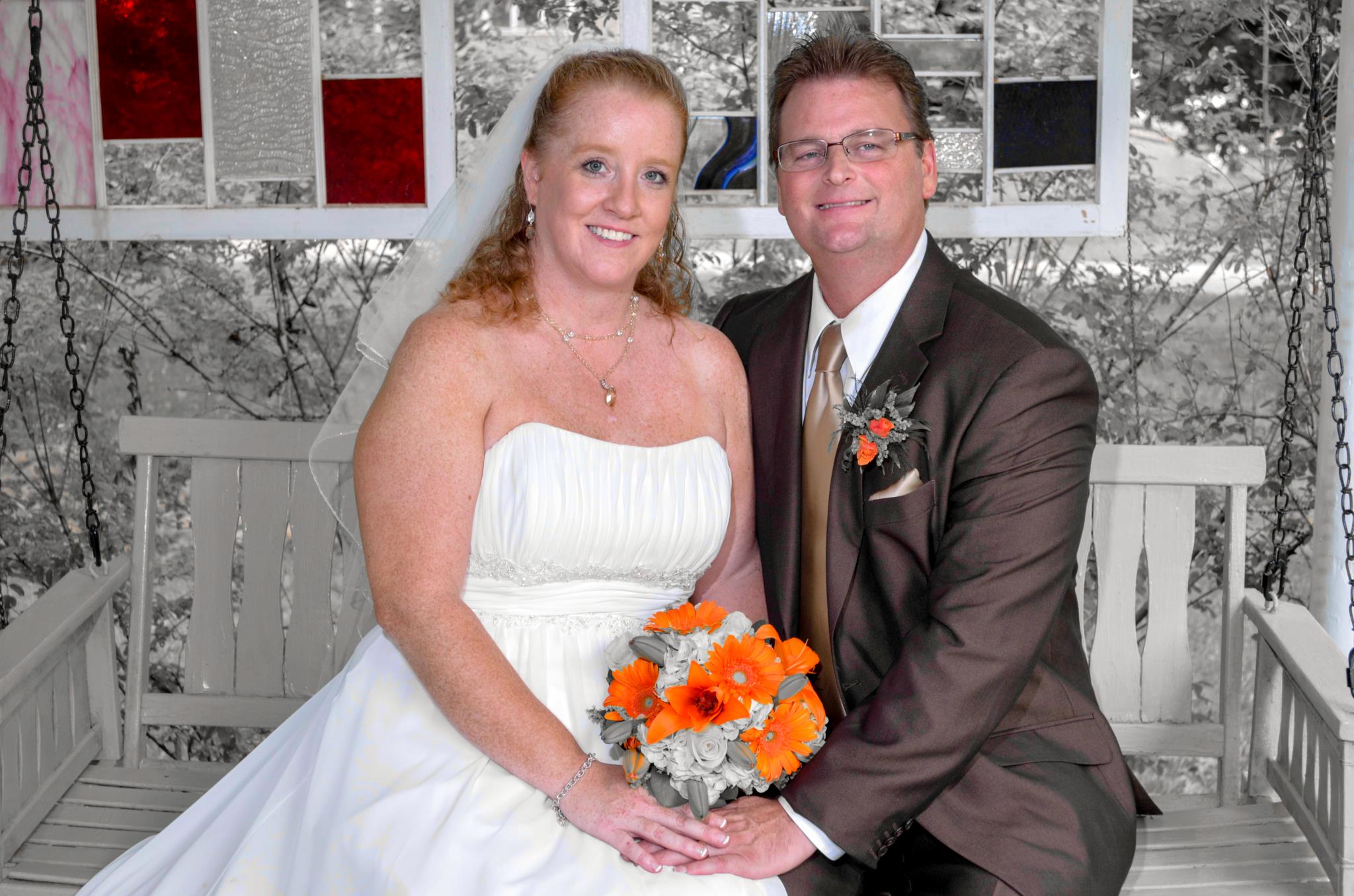 June 3rd, 2020 – Millions around the world continue to suffer in darkness when they could exercise their will power and see the light of day. One such story of drug addiction and recovery is told by David Butler in the recently published book, "Walking in Darkness then the Light."
Substance abuse and disorders afflicted 19.7 million Americans above the age of twelve as recently as 2017. The prevalence of illicit drug disorders stood at 38% in adults in the same year, as per data from the National Survey on Drug Use and Health (NSDUH).
David slowly got trapped in the dark web of drugs, ending up addicted to crack cocaine and then subsequently arrested in 2005 in Mesa, AZ. Prior to this ordeal, he worked as a school teacher for over fifteen years. David even contemplated suicide in 2011 but was saved. The light of the Holy Spirit he witnessed at midnight mass Christmas Eve in 2010 changed him, bestowing a new life. His experiences and life story can also be read on his blog at www.yellnoletsgo.net.
"Drug addiction is an evil, despair filled circumstance, and disease; something that I didn't believe I would ever experience. Additionally, drug addiction is a destroyer of dreams as well as happiness. This book is for all adults, especially those affected by drugs and the faithful in Christ, as well as those that lack faith," says David Butler.
As a child growing up in Iowa, David was shy, a bit of a nerd, and against drugs. Though he was into sports, his shyness was actually low self-esteem, as he came to realize later. There was alcoholism in his family but was never openly mentioned. David started with alcohol, then weed, and finally, it was the exposure to crack cocaine that hooked him. Even the prospect of death couldn't make him leave the habit until the arrest happened and his subsequent spiritual awakening.
"It's a true story. I saw the light of the Holy Spirit. It's a true story about the horrors of drugs and the saving grace of God. Drugs are evil, and the Father, the Son, and the Holy Spirit are real. Jesus lived and still lives!" says David.
Walking in Darkness then the Light is available from Amazon in Kindle, paperback, and hardcover editions.
Media Contact
Company Name: Global Summit House
Contact Person: Anna Reid
Email: Send Email
Country: United States
Website: https://www.amazon.com/Walking-Darkness-Light-David-Butlerebook/dp/B0863HGVQ2/ref=sr_1_1?dchild=1&keywords=David+Butler+Walking+in+Darkness+then+the+Light&qid=1589491148&s=books&sr=1-1