Alex Musicci set to disrupt the music industry with his versatility and lyrical prowess
Multitalented entertainer and entrepreneur, Alex Musicci, uses his amazing combination of lyrical strength and captivating wordplay to thrill fans in his new album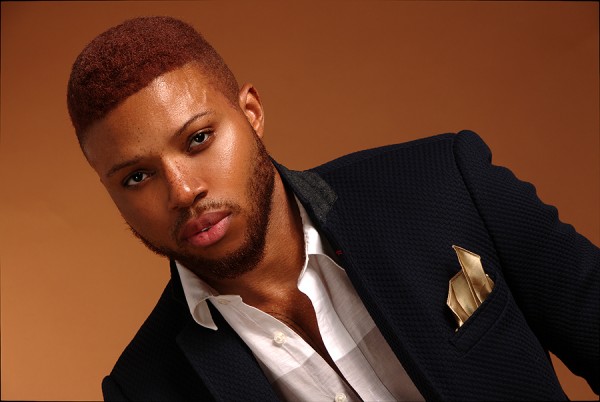 Alex Musicci is a singer, songwriter, and performer currently based in Brooklyn, New York. The multifaceted entertainer has been described by many as one of the fastest rising acts in the industry, thanks to his amazing musical range and catchy lyrics that relax the mind of listeners even as they keep dancing. His fantastic talent is evident in his latest project that is currently available across all digital music platforms.
Over the years, the entertainment industry has witnessed a series of evolution, with the music market seemingly spearheading the development. Thanks to contributions from different stakeholders such as music producers, artists, and distribution companies, the popularity and acceptance of different genres of music have increased tremendously in recent times. The therapeutic benefits of listening to music have also been associated with its increasing demand. Unfortunately, many of the artists in the scene have seemingly deviated from the true essence of making music, as many of the songs coming out of speakers lack any content to affect lives positively. However, Alex Musicci aims to change this narrative with his thought-provoking, yet entertaining lyrics and electrifying performances.
The International Pop artist with African descent is currently making waves across the globe, and his recent project titled "Make Love and Dance" has cemented his uniqueness as a musician. Inspired by the colors of world music, the melodies of R&B, and the immediacy of pop, Alex offers a fantastic combination of genres, such as pop, afrobeat, and dancehall, to create a personal and unique blend of sounds.
Alex Musicci uses his talent as an artist to express himself, with timeless songs that are filled with lyrics written from his experiences, hoping that it resonates with his fans and music lovers experiencing something similar. The entertainer is also a successful fashion designer, launching his clothing brand, "Musicci," to offer amazing pieces to fashionistas worldwide.
For more information about Alex Musicci and his projects, including "Moments," please visit – http://alexmusicci.com/. The creative act is also available across several social media platforms, including Facebook, YouTube, and Twitter.
About Alex Musicci
Alex Musicci is a singer, songwriter, and performer with a massive charisma that reminds music lovers of great artists such as Prince and Michael Jackson. At the same time, his attention to visual details is a powerful insight into his passion for great design and fashion, which are incorporated seamlessly into his style and identity as a performer. Alex is known for making music that entertains, inspires, and captivates, pursuing beauty through sounds and visuals alike.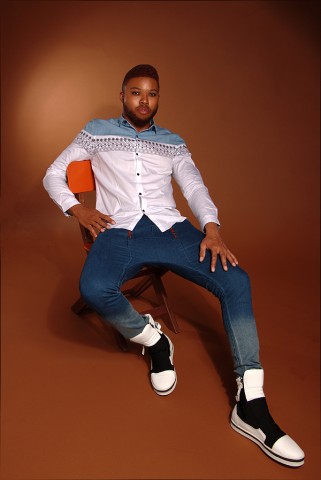 Media Contact
Company Name: Alex Musicci LLC
Contact Person: Alex Musicci
Email: Send Email
Phone: 917-341-0734
Address:1080 Bergen Street
City: Brooklyn
State: New York
Country: United States
Website: www.alexmusicci.com