After learning of racism in China, black woman formulates her own hand sanitizer; WashYourHandz.com provides US sourced products during the pandemic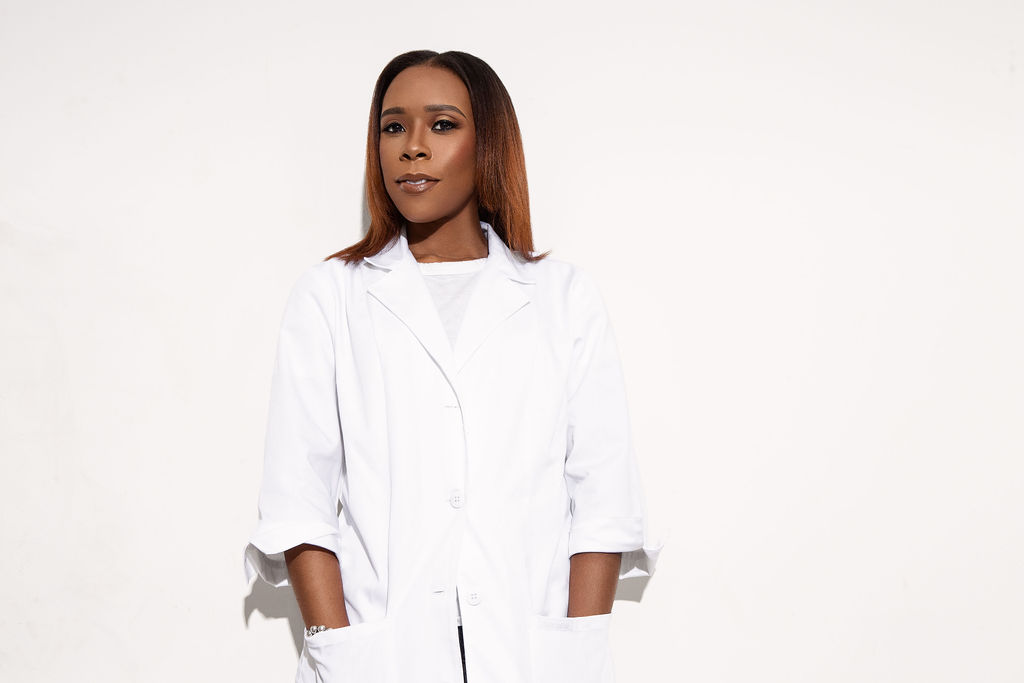 Atlanta, Georgia – WashYourHandz.com, a Minority-owned American online store created to bring awareness on the need for safe practices during the Covid-19 pandemic, has announced the release of its gel hand sanitizer.
As the world continues to witness the horrific effects of the Coronavirus pandemic, the U.S. Centers for Disease Control and Prevention (CDC) recommends that people wash their hands and perform daily disinfection cleaning for frequently touched surfaces to kill and protect against the virus.
WashYourHandz.com, in accordance with their blueprint, created the gel hand sanitizer which is based on the approved formula from the World Health Organisation — which includes 70% alcohol, aloe, and essential oils. All ingredients are locally sourced by US companies.
The store founder, Lenora Wilkinson, had originally planned to purchase the sanitizer from a Chinese vendor but learned from an Instagram post by Naomi Campbell about the ill-treatment of Africans in China. After learning more about what was happening, she decided against supporting the Chinese economy.
Speaking about her decision to start producing hers, Lenora said: "The ill-treatment of any person can not be overlooked and ignored. As a person of color in America, it just didn't sit well with me to contribute to an economy whose government did nothing to combat this. I decided to make my own, it wasn't an easy process but I figured it out and am proud of it."
The gel is currently available in commercial quantities. A 3oz bottle of the gel can be purchased on washyourhandz.com for $3.85. In a noble and selfless move, Lenora decided that a portion of all proceeds will go to the Coronavirus Relief Fund.
The store also features t-shirts with witty inscriptions such as "Socially Distant since 2020", "quarantine and chill", etc. Additionally, masks, n95 mask filters, and gloves are also available at reasonable price points.
Lenora, who runs a business in the wedding industry, decided to launch washyourhandz.com during the pandemic to help create an additional source of income for herself. "The wedding industry was hit hard, I had to be creative in coming up with a way to generate income. Bills don't stop just because of a pandemic, it was time to hustle", she remarked.
After creating the store, she faced another roadblock. Facebook and Instagram banned the paid promotion of any pandemic related items on their platform. "I was so disheartened to find out that I couldn't promote my items on Facebook with paid ads. A lot of people were price gouging, so it made it hard for legitimate vendors. They just shut it down altogether."
Lenora, persistent as ever, will continue to grow her brand through traditional marketing, flyers, yard signs, bloggers and influencers. "You have to keep pushing, where there is a will, there's a way and I am determined to have success with it. I have a lot of love and support", she noted.
It's this will and tenacity that will see Lenora reach enviable milestones in no distant time.
Media Contact
Company Name: Washyourhandz.com
Contact Person: Lenora Wilkinson
Email: Send Email
Phone: 404.913.4507
Country: United States
Website: www.washyourhandz.com