Introducing Safe Company, LLC. A US Company that delivers Genuine Safety Products to Fight Covid-19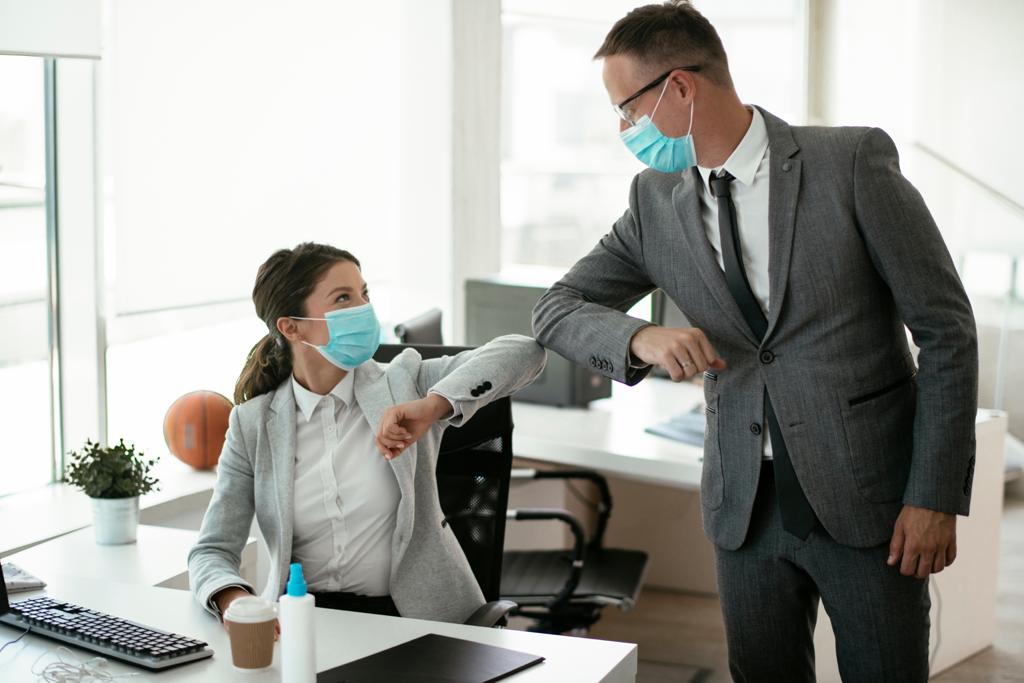 The market is saturated with companies that have the intention to selfishly scam people without the forethought of the lives they could be damaging. Safe Company, Inc., a US company has emerged on the scene with the exclusive aim of delivering genuine and authentic safety products to fight the spread of the COVID-19.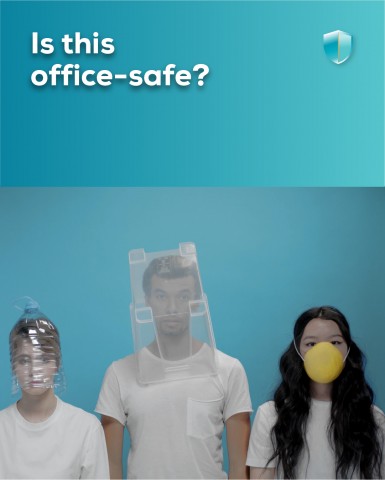 As the Coronavirus pandemic continues to prevail, various products and equipment such as air purifiers, workspace shields, non-thermometers and 3 sizes of personal safety kits, have been packaged to help curtail its spread and maintain prevention. However, many people are either oblivious of, or poorly informed about where they can get products. Safe Company, Inc. is on a mission to create awareness through its online store on availability, and proper use of genuine PPE products.
Video Link: https://www.youtube.com/embed/bx-Fx4ohm6w
The company's distributions are inclusive of medical & protective consumables, hospital supplies and portable air purification solutions. They offer products ranging from everything needed in the workplace and at home to college dorm rooms and childcare centers; all on display on their online platform which is run by a team of experienced leaders from the supply chain and the healthcare space.
Speaking about the company's services, the Sr. Director of Communications, Yohan Simonian, said: "The primary objective is to remove information asymmetry and to streamline the purchase processes for healthcare providers with particular focus on product categories where the value added in the conventional go to market models is limited. We further strive to optimize the sales and distribution costs for manufacturers and principals of healthcare products by providing them with an opportunity to enhance their penetration and coverage through a direct sales channel. And have more protection for our people."
Unlike other companies, all products from Safe Company, Inc. are FDA approved. They also supply to large retailers and companies looking to have PPE products to stock on shelves for reselling; as well as employers with their employees and customers.
Continuing, Yohan said: "We have offers such as free shipping and rapid delivery depending on purchase volumes, and all products are properly priced to not take advantage of customers but also to help combat scammers from getting useless product into misguided customers hands who reply on quality for their lives."
Media Contact
Company Name: Safe Company, LLC
Contact Person: Yohan Simonian, Sr. Director of Communications
Email: Send Email
Phone: (888) 334-0710
Country: United States
Website: www.safe-company.com