Dr. Jacques Weston Unveils New Book About His Life Inside and Outside Prison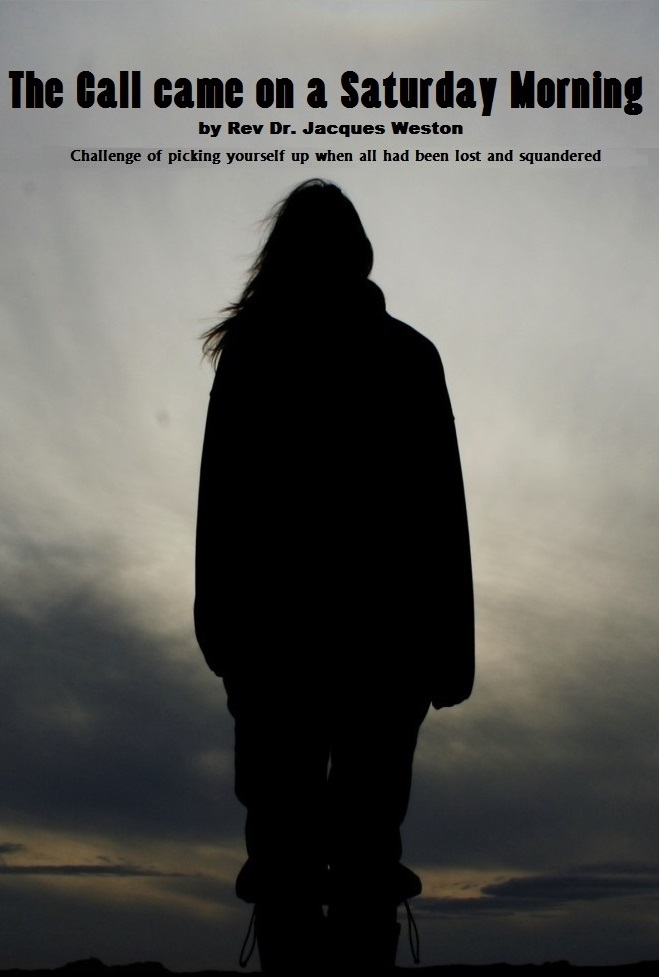 Life inside prison – and having to reassemble one after being released is something that not many people think about. There is no denying that this is a continuous struggle that affects one's personal and social life in countless ways. Dr. Jacques Weston is an author who has been a chaplain at Baptist Hospital, Mayo Clinic and an ordained minister for 26 years.
In his recent book, Jacques will be taking readers through a journey behind the grim realities of prison's walls. Having spent time in two correctional facilities, and making his way through the justice system, Dr. Jacques has much to say about conditions and situations that people just like him find themselves in. A man of faith and family, Weston shares his personal experiences and the events that led to his sentence, as well as the difficulty he faced attempting to resume life after prison. He also gives readers a look into the struggles he faced while trying to care for his family.
Dr. Jacques Weston hopes to send a message of perseverance and hope to the readers of his new book. He guides readers to focus on the goodness of God instead of the failures of the system. Considering today's political climate, Dr. Jacques Weston feels that his book is quite imperative for many black men who find themselves in the same situations as he went through. He urges every black man to have their case reviewed so that they can attempt to fight against the systemic inequality that is inherently present in the justice system.
About Dr. Jacques Weston:
Dr. Jacques Weston has been a chaplain at Baptist Hospital, Mayo Clinic and an ordained minister for 26 years. He is currently a substance abuse counselor and in the process of opening wellness centers.
He has recently also written a new book about his life inside prison that delves into the many harsh truths that people ignore. In the book Weston discusses the circumstances that led to him being imprisoned, as well as his living conditions and time inside. Readers will also get to learn about his personal struggles and his journey back outside.
Through his book, he hopes to shed light on the unequal scales of justice that have plagued America for a long time. His story is that of many black men who are wrongly serving time in prison at this very moment.
For more information: https://www.westonpublications.com/
Media Contact
Company Name: The Weston Center
Contact Person: Dr. Jacques Weston
Email: Send Email
Phone: 855-593-7866
Address:305 Pleasant
City: Hot Springs
State: AR
Country: United States
Website: https://www.westonpublications.com/