CISE Product Developers Launch 'Protect Black People' Initiative with Fashionable Apparel, Invite Others to Create their Own
For Black communities, these are times to reflect, think and act for the benefit of everyone. CISE, the full service design, creative and digital marketing firm, has decided to do precisely that with its first initiative, Protect Black People.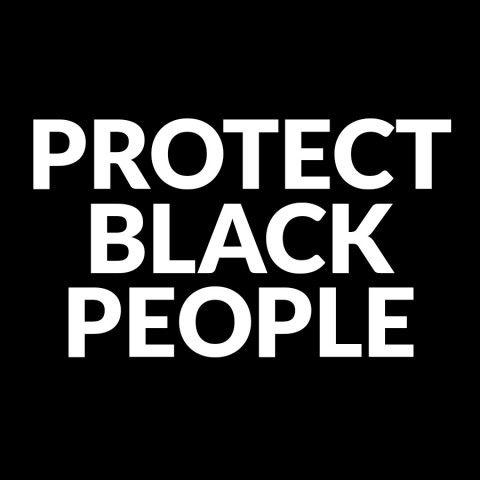 CISE felt the need of the hour, where black businesses are looking for support. #buyblack is not just a trend, but a movement that will support black businesses like no other thing. The team at CISE got down to work and created a uniquely designed T-shirt and a hooded sweatshirt with a bold and straightforward message – Protect Us.
All proceeds raised from this initiative will be used to manufacture garments and given to the Anti-Racism Fund.
"CISE does product development and merchandise for clothes. That's why I made Protect Black People. The goal is to spread awareness that other people can do this too, and I can make their branding as well," said Blake VP, CISE.
Anyone interested in creating a similar or unique branded apparel can get in touch with the creative designers of CISE, who carry years of experience in this field, as well as in brand development, social media strategies, brand development, customized apparel, screen prints, embroidery, dyed garments, and digital services such as website development, logos and graphics, pitch decks and event logistics and planning.
There is simply no limit to what these skilled workers can't do, from videographers, graphic designers and brand strategists to front desk staff and field workers. Add to them stylists and manufacturers, and everyone can execute their dream garment, apparel, website, logo or creative graphics.
"We have mastered the art of branding; our job is to simply let your brand speak for you. We believe a successful brand is the connection of so many moving parts; therefore, we work together to exceed clients' expectations," says Blake VP.
CISE has partnered with manufacturers, creative designers, market-leading stylists, and world renowned consultants. Its clients include corporations, fraternities, schools, and athletic teams. Giving back to society is part of CISE culture through designs for volunteer activities.
About
CISE LLC is a full-service creative, communications, design and digital marketing agency. We focus on providing branding services and merchandising to build your business. For more information, please visit: https://cise.agency/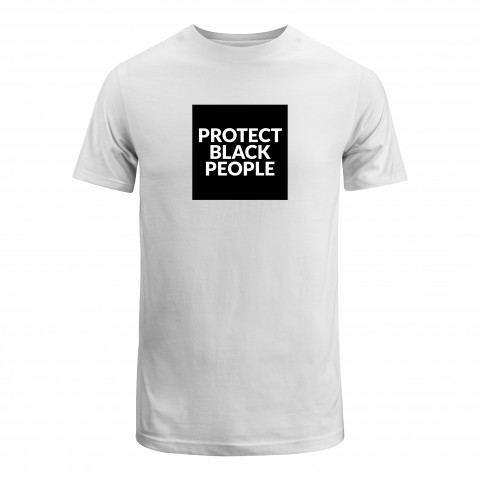 Media Contact
Company Name: CISE LLC
Contact Person: Blake VP
Email: Send Email
Phone: (310)529-4909
Address:W Manchester Blvd
City: Los Angeles
State: California
Country: United States
Website: cise.agency/