A Controversial Time Travel Fiction, 'Today's Yesterday: A Travel Thru Time' is Unlike Anything Written Before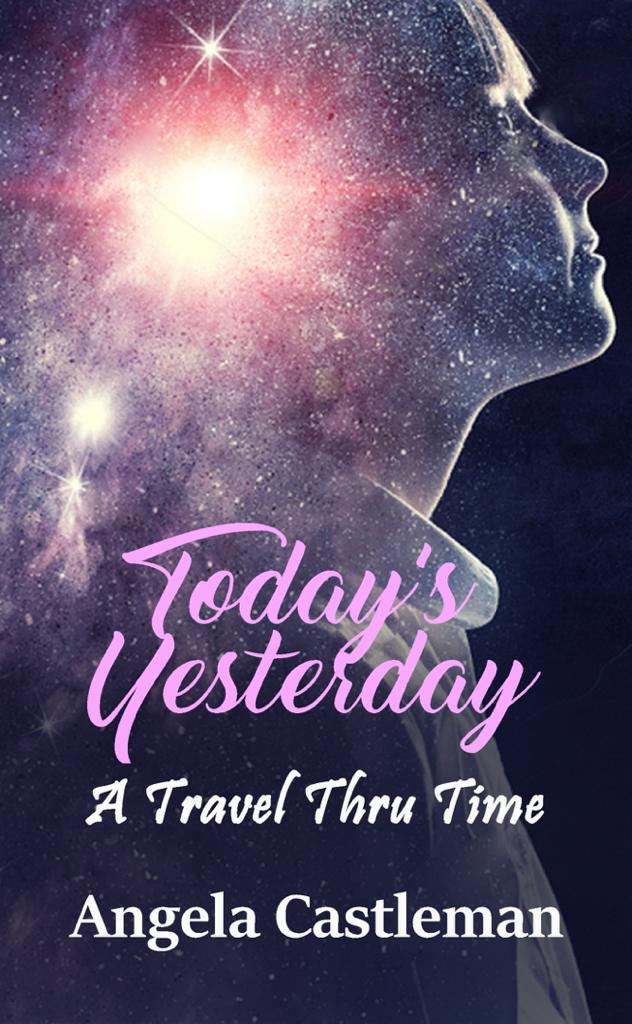 Fans of time travel fiction have a surprise! The latest work by author Angela Castleman is reshaping the entire history of mankind as high school students and historians know it. In the recently published "Today's Yesterday: A Travel Thru Time", a time traveling scientist must change the entire human history to save his precious daughter.
This new time travel book could cause controversies regarding historical events! The place is Chicago, Illinois, which is no longer what it used to be. There is no higher power, no religion, not even a government worth its name. In these uncertain times in a world rife with crime, James Rogers is a typical scientist, struggling to maintain a secure lifestyle for himself and his daughter, Maria.
James is also developing a technology that will disrupt the world. The expected however happens and Maria is taken away. James then focuses his energies on building a time machine to save Maria. After failing several times, James enlists five individuals who are to go across the world to save mankind from anarchy, and bring the world under a higher power. Will James and his team succeed, or would they end up sacrificing their lives and wellbeing in order to save Maria?
"Today's Yesterday: A Travel Thru Time" promises to be the most controversial novel written in the time travel historical fiction genre. The story makes readers think about the reality they are so used to and take for granted every day, and how it could easily be changed.
Castleman is also the author of recently published "Covid Bandit", a story about the robbery of a vaccine during a pandemic with surprising twists and turns. A highly relevant and entertaining work for today's times, this novel, available in different languages, is a must read for all readers.
Available in 11 different languages, "Today's Yesterday: A Travel Thru Time" can be found on Amazon in e-book, paperback and audio versions.
Media Contact
Company Name: Angel Wings Marketing LLC
Contact Person: Robert Young
Email: Send Email
Phone: 877-994-2313
Country: United States
Website: amazon.in/TODAYS-YESTERDAY-TRAVEL-THRU-TIME-ebook/dp/B08BCRHTTH