Sam Haskell Announces His $1,000 College Scholarship to Enrolled Students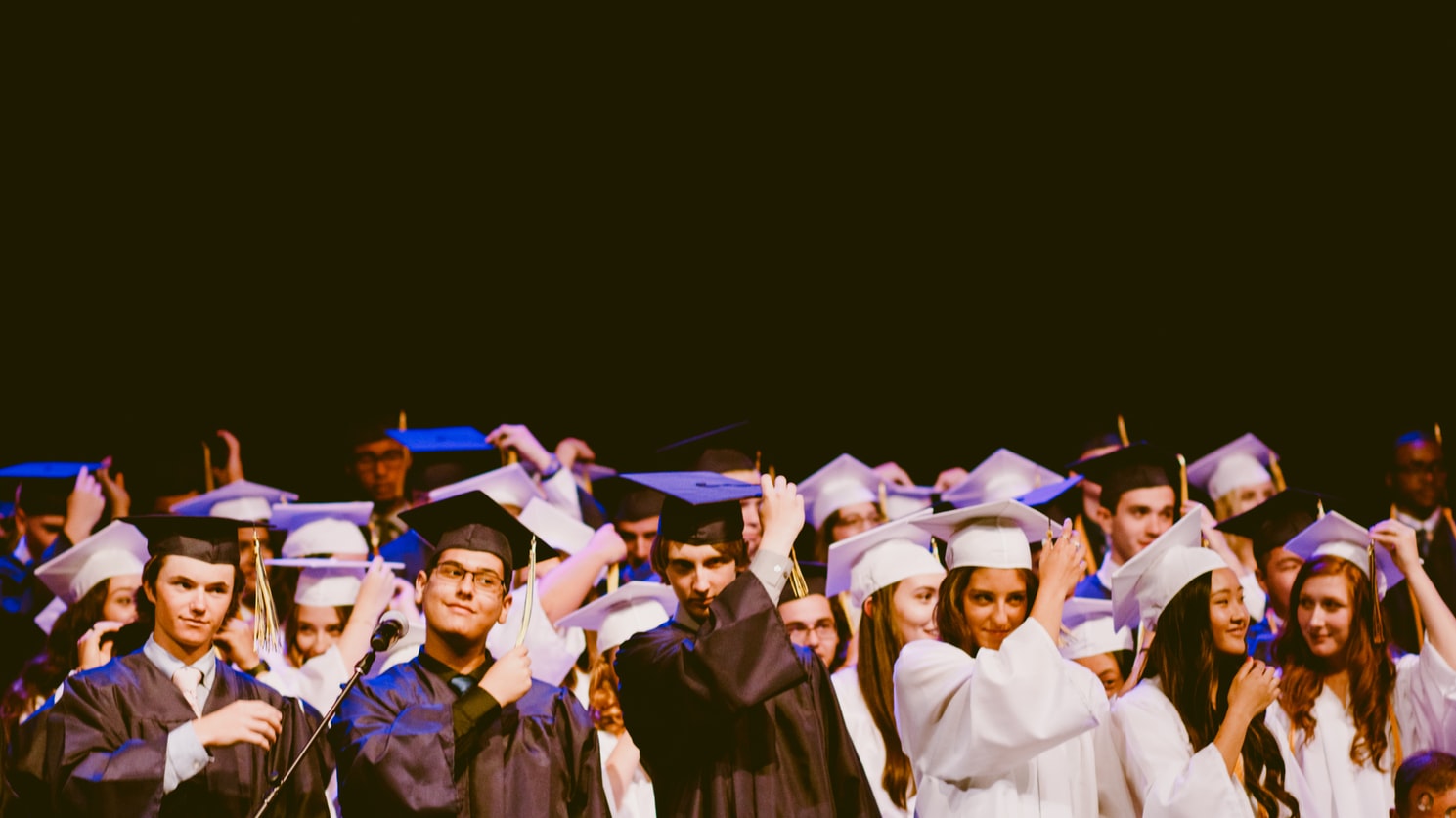 July 15, 2020 – Sam Haskell, an Emmy-nominated producer, and television executive has announced a $1,000 scholarship intended for current undergraduates and graduate students as well as high school seniors who have been accepted to a nationally or regionally accredited institution. This scholarship will help students access higher education, ensuring that they are able to achieve their academic goals.
Current undergraduate and graduate students are able to enjoy the benefits of higher education when they apply for the Sam Haskell Scholarship.
Sam Haskell attended the University of Mississippi and has experienced an extraordinarily successful career in the entertainment industry. As well as his current work with Magnolia Hill Productions, he has also worked as the Worldwide Head of Television for the William Morris Agency.
Haskell has been an advocate and supporter of higher education for many years. By endowing this scholarship, he underscores his commitment to helping students achieve their dreams.
In order to apply for the $1,000 scholarship, students need to submit proof of their current enrollment in a nationally or regionally accredited institution at the undergraduate or graduate level. The scholarship is also available to current high school seniors who have been accepted to a college or university.
In addition to proof of enrollment, the scholarship requires students to write a 500-word essay on the topic "What early life experience has most contributed to who you are today, and how will that help you succeed in higher education?" Haskell chose this topic because he believes that it is important for students to understand their personal motivations and how their past influences their future.
Sam Haskell wants to encourage all students to achieve excellence in higher education. Making higher education a priority can result in better career outcomes in adult life.
The scholarship application deadline is March 1, 2021.
Media Contact
Company Name: Sam Haskell Scholarship
Contact Person: Briana Thompson
Email: Send Email
Phone: 844-700-5465
Country: United States
Website: http://samhaskellscholarship.com/