Shona Gates releases a book to teach women the art of manifesting wealth
Financial expert and business coach, Shona Gates, announces the release of a new book titled "Goodbye Money Guilt," where she provides women with tools to transform the way they earn, spend, and attract money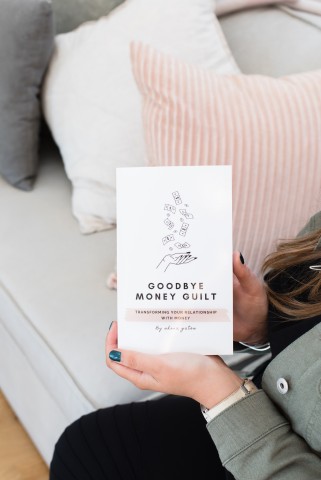 Shona Gates has again reiterated her goal of empowering women, especially mums who want to learn how to manifest wealth with the recent launch of her book titled "Goodbye Money Guilt." The book will be officially available for interested readers on Amazon from July 16th as Shona continues in her pursuit of helping as many mums as possible to overcome their limiting beliefs about money and totally transform their Money Mindset.
Research has revealed that millions of women across the globe have continued to struggle with their finances for years. The case is seemingly more worrisome for mums, a phenomenon that can be largely attributed to their mindset about money and wealth creation. Over the years, several guides and books have been provided to address this issue. Unfortunately, many of such resources do not meet the needs of mums as they often have ambiguous content that leaves readers even more confused. This is where Shona Gates is looking to make a difference with "Goodbye Money Guilt."
"I think a lot of books on this topic, money and mindset, can be quite heavy going or the language is stuck in the 1800s, I wanted to create something impactful and inspiring but also and readable and relatable. It's aimed at helping mums and women, and we are busy all the time, so I wanted it to be short and punchy, something that could be devoured in a weekend and then actioned straight away," said Shona Gates.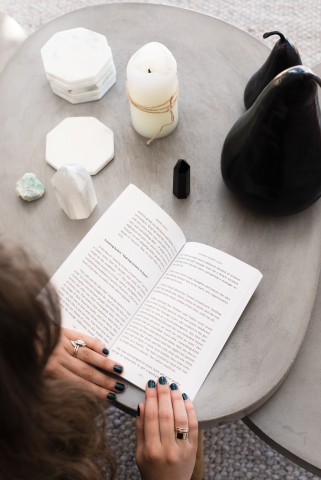 Shona Gates is passionate about helping women achieve their financial goal and she has employed different means to reach as many people as possible across the globe. In the new book, she shares her wealth of experience garnered over the years coaching women from all walks of life to embrace the success mindset. The book is aimed at removing readers from the vicious cycle of money guilt that makes it impossible for millions of women to live the desired lifestyle by simplifying the process of making money and creating wealth.
The Kindle and Paperbook formats of "Goodbye Money Guilt" are currently available for women who are looking to change their stories and live a life of affluence.
For more information about Shona Gates and her works via the Sexy Selfish project, please visit www.sexyselfish.com and Instagram.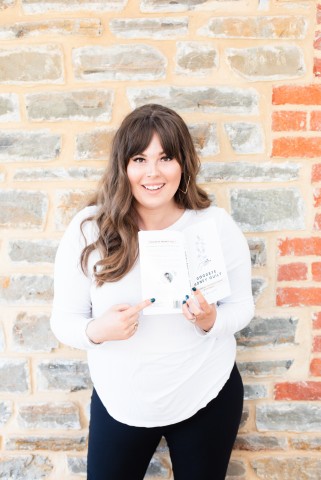 Media Contact
Company Name: Sexy Selfish
Contact Person: Shona Gates
Email: Send Email
Phone: 0438884868
Address:
City: Barossa valley
State: South Australia 5355
Country: Australia
Website: sexyselfish.com