Ki Residences Singapore Going To Launch At Fire Sale Price?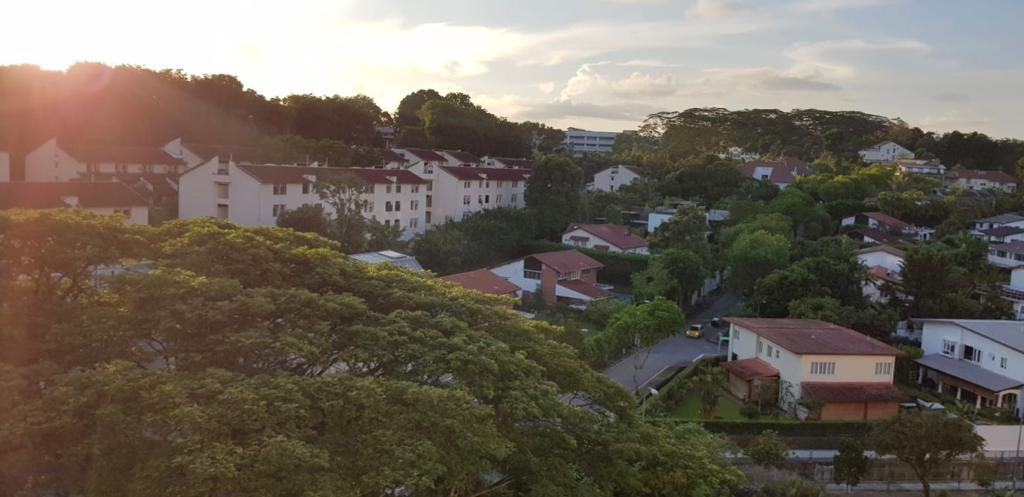 In the uncertain outlook of the current Coronavirus pandemic, the economy of every country looks bleak, not just because of world trades being affected, but also largely due to the fact that many countries are going into 2nd wave of the virus attack, and that many cities are going back to lock down mode. Even without lock down, many local businesses are being affected badly, with many facing closure of business. Even in times like this, there are always opportunities present, and such is the time when property bargain hunters who are cash rich are out sniffing for smokes from property fire sale. In Singapore, the notion of "fire sale" is ever present in time like this, many people are expecting the price of property to dive the moment Singapore is hit with Covid 19, and "fire sale" is probably the term that can be heard the most at the moment.
Singapore, like the most part of the world, is very much globalised, and hence, our economy is very much dependent on how the economy of the rest of the world functions. The property price dived during the Lehman Brothers crisis that happened in 2008, and many property hunters were able to pick up unit that were sold at very low prices. Before the crisis, the government did not regulate too much on the financial institution's loan policies, and high loan quantum was fairly easy to obtain to purchase properties. There was also no restriction on the ownership of second property onwards, and loan was not hard to get when borrowers can take an equity loan out from the private properties they already owned to purchase subsequent properties. Hence, many property owners before the crisis were highly leveraged, and when the crisis hit, many people were being retrenched, and expatriates were being sent back to their home countries. The residential and commercial rental market were badly affected by the crisis, and many property investors were faced with no rental payment to pay off their mortgage, and therefore, triggered a high number of fire sale during that time.
After the 2008 financial crisis, the Singapore government started to regulate the banking industry very tightly, and banks and other financial institutions were not able to lend money out that freely to prevent a repeat of the 2008 crisis. The property market bounced back quite fast after the financial crisis and prices were going up too fast and furious, and government implemented a series of cooling measures to stabilise the price of real estate. The cooling measure that is by far the most effective will be the Total Debt Servicing Ratio which helps to cut down indiscriminate purchase of real estate by limiting loans to buyers and this is also the measure that will most likely prevent fire sale from happening as property owners now are significantly less leveraged than before. During this pandemic period, a new property, Ki Residences situated in Brook Vale Drive, will most likely be launched in a very reasonable price to attract buyers. Ki Residences condo is a rare project as it comes with a 999 year leasehold status which is hard to find nowadays. Ki Residences Singapore will consist of 660 condo unit, ranging from 1 bedroom to 5 bedrooms. Ki Residences Sunset Way will most likely be launched in the third quarter of 2020, and Ki Residences Floor Plan will be released closer to the date of launch
For more information, please visit: https://www.ki-residencescondo.com/
Media Contact
Company Name: ERA Realty Network Pte Ltd
Contact Person: Developer Sales Team
Email: Send Email
Phone: +65 6100 0056
Country: Singapore
Website: https://www.ki-residencescondo.com/