Bebe Wonder Launches an Infant Bed That Literally Mimics a Mother's Womb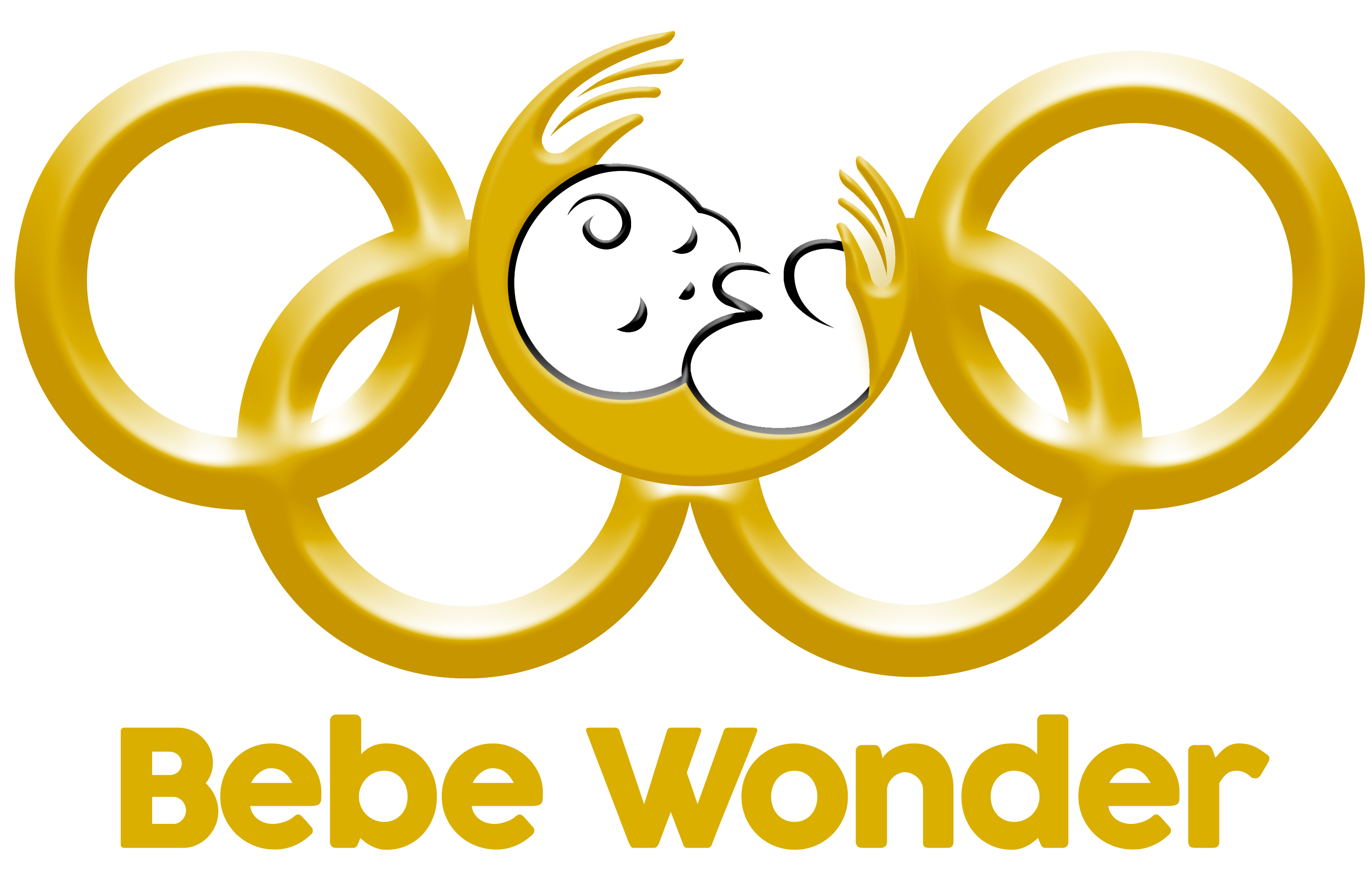 Baby Lounger by Bebe Wonder is Emerging as the Ultimate Baby Nest & It Has Been Designed to Protect & Comfort the Little Ones
Austin, TX, USA – September 14, 2020 – Bebe Wonder has proudly announced a great news for parents and especially women across the United States with the launch of its Baby Lounger. The Baby Lounger is a one of a kind portable baby bed and it comes with a wide range of features and benefits for both parents as well as their children. Moreover, Baby Lounger prevents babies from several syndromes and conditions caused by faulty beds or sleeping surfaces, and it also plays a critical role in the early development of a baby.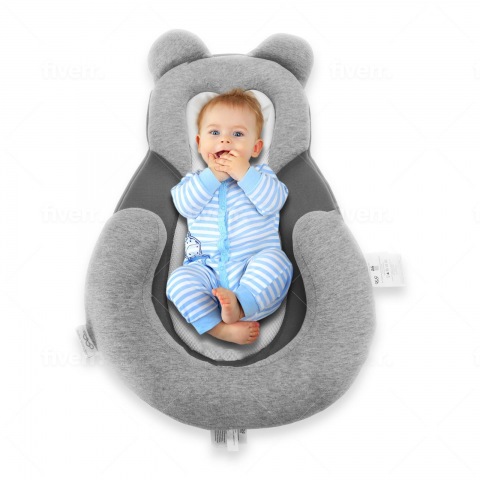 "Baby Lounger helps prevent babies of the aforementioned from plagiocephaly, SIDS/SUIDS, and flat-head syndrome, and it also provides a comfortable sleeping environment is critical to a baby's development," said the spokesperson of Bebe Wonder, while talking about the newly launched Baby Lounger. "We believe that this amazing creation is the need for every parent, and it is the ultimate nest for a baby to sleep comfortably and longer," she added. According to the spokesperson, it gives the babies a firm yet comfortable feeling of being held by their mommy, which results in a peaceful and comfortable sleep.
In addition, the most remarkable feature of the Baby Lounger is that it actually simulates the bionic design of the uterus. By replicating the natural motions made by the parents to comfort the babies, this infant bed is an invention that will benefit every parent. Moreover, it also features an adjustable leg support roll made of micro-granules, which raises baby's legs to help with digestion, breathing and colic. Furthermore, it is affordable, durable, and portable, which means that it can be taken anywhere by the parents to ensure a comfortable sleep for their babies.
Baby Lounger has been launched for everyone, which means that everyone can afford it. The price is affordable, and this amazing infant bed is already getting a phenomenal response nationwide. Bebe Wonder is based in Texas but is emerging at the national level with the successful launch of this unique infant bed.
For more information and to order Baby Lounger now, please visit the website at: www.BebeWonder.com
Media Contact
Company Name: Bebe Wonder
Contact Person: Avinash Nayak
Email: Send Email
Phone: 8323805845
Country: United States
Website: www.bebewonder.com