EnergyONE (Solar) Announces Partnership with KC Energy Solar; Further Expanding Operations as EnergyONE Renewables.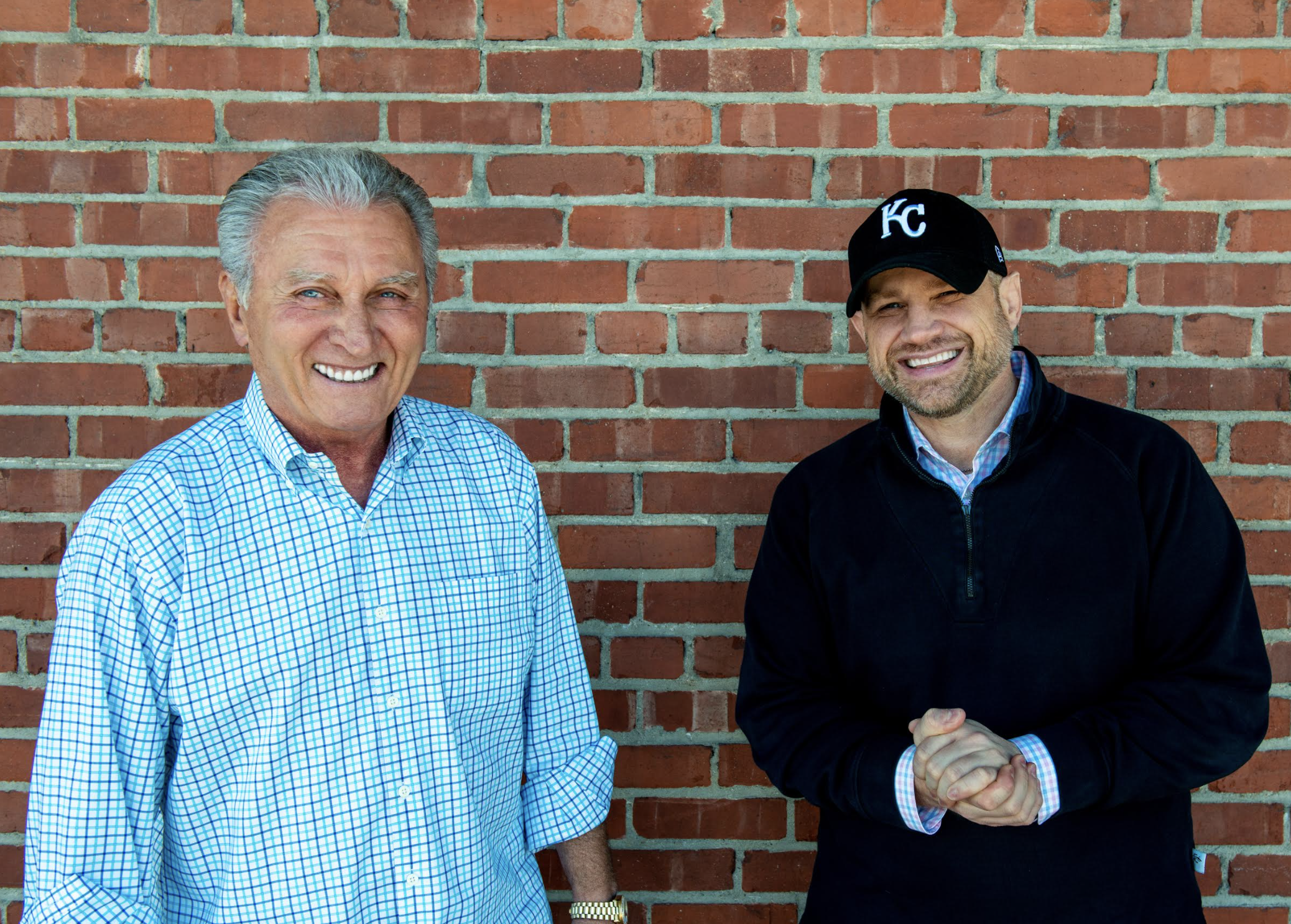 Pete Franklin (Left) & Dustin Garrens (Right) team up to create a renewable and solar powerhouse in Kansas City.
EnergyONE has a long history of success in Kansas City and throughout the entire Midwest, installing PV solar energy systems and reducing hundreds of customers' energy bills in their original five-state regional footprint. Now EnergyONE and KC Energy Solar will operate under one new name: EnergyONE Renewables.
Kansas City, MO, USA – Oct 5, 2020 – EnergyONE & KC Energy Solar are announcing their official partnership and operating under their newly consolidated name EnergyONE Renewables effective October 1st, 2020. The merger will allow for further operational expansion in PV Solar and many other forms of clean and renewable energy.
EnergyONE has operated and headquartered its operation in the Kansas City Metro, dating back now to 2013. The company installs commercial, residential, and rural PV solar energy systems in their midwestern footprint of Kansas, Missouri, Iowa, Nebraska, and Oklahoma. The company became most known for its quality installations, large satisfied customer following, and solid overall reputation, which maximized over 6,000 energy harvesting systems, installed with zero down financing and low monthly payments to its end-users in many cases. In only its first five years in business, the company created over 16 megawatts of renewable solar energy in the Midwest alone.
"Our goal was always to make it is as easy as possible for any person wanting solar for their homes or commercial buildings," said Dustin Garrens, Founder and COO of EnergyONE. "Whether they are just trying to go green, get off the grid completely, or simply looking to reduce or eliminate energy bills, we helped them do that. We use tax credits, rebates, incentives, and creative financing, to make it a 'no-brainer' to go green with us."
EnergyONE, a once national brand with several divisions, has reduced its company footprint over the last 18 months to its original headquarter hometown of Kansas City. The new partnership with local KC Energy Solar will provide the new brand its stability by expanding into other additional forms of renewable energy, like Geothermal, Wind & even Solar Panel Recycling. Longtime Kansas City businessman Pete Franklin operates KC Energy Solar. Franklin's KC Energy Solar operation has been in the renewable industry for the past two years. It is just one of many very successful staple businesses Franklin has owned and operated within the KC Metro over the past 50+ years. Conversations between Garrens and Franklin began in early 2019, mostly centered around a solar-powered veteran community project they were working on together at that time. Franklin, a veteran himself, and Garrens mutually share a passion for giving back to this country's fallen and injured military heroes and veterans. Homeless veteran communities powered by renewable energy is one of their many planned future projects together under their newly shared banner.
The goal of EnergyONE Renewables remains the same but will expand to various new forms of renewable energy and its storage, says Franklin.
"At the end of the day, this partnership allows us to work smarter and more challenging for the Kansas City community," Garrens added. "We want anyone looking to make their home, business and life more energy independent to be able to do so easily. Whether you want a large solar array, a backup generator, or a full geothermal system for your home, we at EnergyONE Renewables will be able to help you do that. We want to be Midwest's 'ONE' source for renewable energy."
For more information and free quotes, please visit the company website.
Media Contact
Company Name: EnergyONE Renewables
Contact Person: Chris Olsen
Email: Send Email
Phone: 800-799-7986
Address:1520 Clay Street
City: Kansas City
State: MO
Country: United States
Website: https://energyonerenewables.com/