Boris Desancic Named Top Advisor by The Top 100 Magazine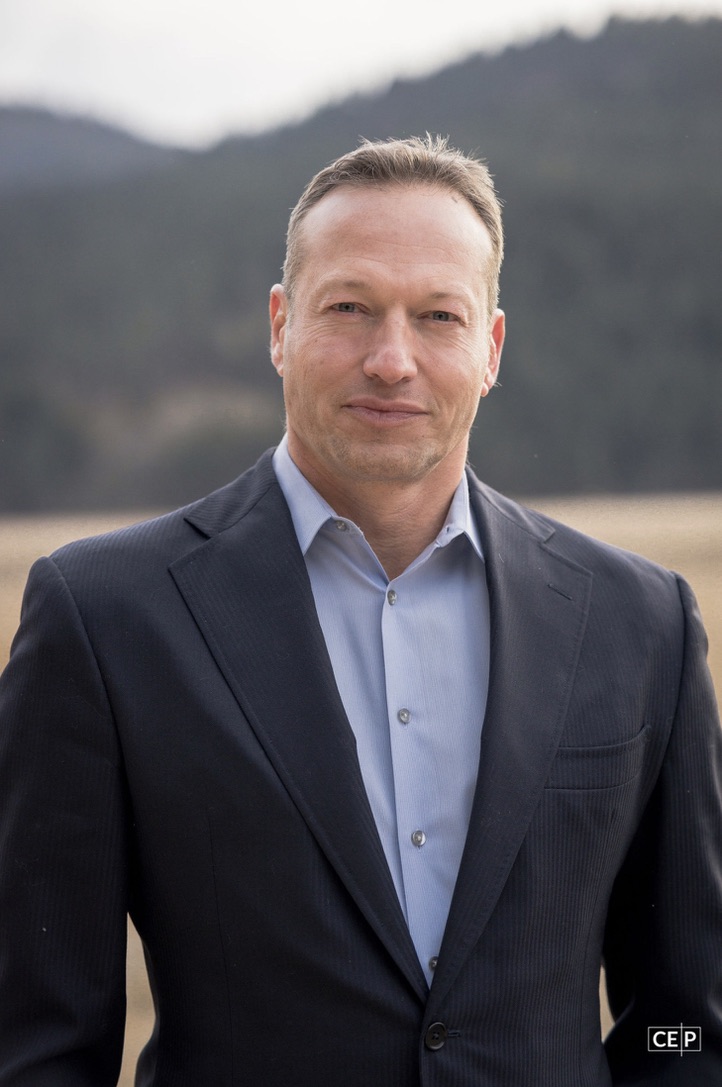 Founder of a wealth advisory firm recognized as an industry leader
Boris Desancic, Founder of Ascent Wealth Strategies, a wealth advisory firm, was recently recognized on "The Top 100 People in Finance" list by The Top 100 Magazine. Every year, The Top 100 Magazine features the highest-rated financial professionals who are game-changers in their industry.
With nearly three decades of experience, Desancic created Ascent Wealth Strategies to help clients create a lasting impact on their wealth potential. His goal for the firm has always been to build holistic, long-term relationships that facilitate optimal results for each client's unique scenario, whether they are a business owner, an individual, a family, or a professional athlete. Day-to-day, he carries out various roles including directing operations, engineering future development, and consulting with clients.
"I'm honored to be recognized as a leader in the financial industry and truly grateful to do what I love each and every day," says Boris Desancic. "Since launching Ascent Wealth Strategies, we've helped many of our clients change the trajectory of their financial future and build a lasting impact for themselves and their loved ones."
A few years ago, Boris created the renowned Revenue Protection Program, a proven process that helps seven and eight-figure businesses save six figures and beyond on their taxes and increase the value of their companies. Over the years, he and his team at Ascent Wealth Strategies have perfected the proprietary process, making it one of the most comprehensive financial strategies available on the market. The program helps business owners keep much more of their revenue, reduces much of the risk exposure, and restructures plans into much more efficient and effective tax strategies.
For more information about Boris and Ascent Wealth Strategies, visit www.ascentwealthstrategies.com. To check out his feature interview with The Top 100 Magazine, visit www.thetop100magazine.com/boris-desancic.
About Ascent Wealth Strategies
Ascent Wealth Strategies was founded with the intention to help clients in every aspect of their financial lives. In addition Ascent's focus is to protect revenue for their business clients through advanced tax and financial strategies through the use of The Revenue Protection Program (RPP) which helps them achieve maximum tax efficiency. We envision and enhance our client's goals by providing them with a process-focused, client-friendly environment where they feel comfortable discussing their current situation or potential opportunities. Our mission is to provide an effective service that drives superior results for all our clients by building strong relationships built on trust.
Media Contact
Company Name: Ascent Wealth Strategies
Contact Person: Boris Desancic
Email: Send Email
Phone: 206-437-5964
Address:1001 4th Ave Suite 4500
City: Seattle
State: WA
Country: United States
Website: https://www.ascentwealthstrategies.com/