Star on the rise Carolline Salomão's acting journey so far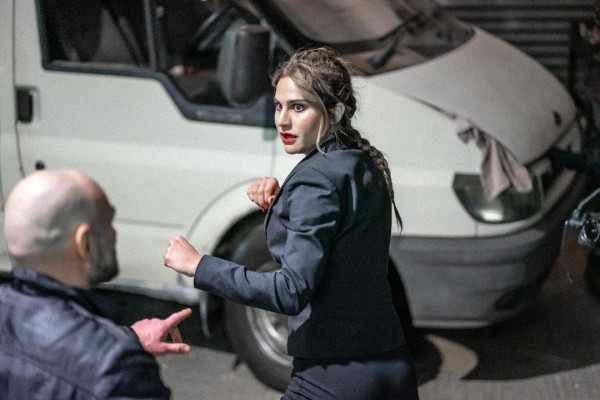 Carolline Salomão is a French-Brazilian actress of Syrian Lebanese descent. Based in London since 2018, she grew up in Brazil in the countryside of São Paulo state, surrounded by farms. Later on, studied to be a film director in Paris. Back in Brazil, she graduated as a professional actress.
Fluent in four different languages (English, Spanish, French, and Portuguese), before moving to London Carolline lived in Madrid. The Spanish language opened a new market of possibilities. But when Carolline met her English agent in Paris she realised she wanted a truly international career in Cinema, and instantly fell in love with London.
In 2020 she received her first Best Actress award for the dark comedy Off-His Job, currently on Amazon Prime; and 2 Best Duo Acting awards for "The Magnificence of You", also available on prime video.
For the past 6 months, she'd been training with Luke J I Smith, actor and stunt performer, getting ready to film A Beautiful Debt, filmed in January 2022, where she plays a secret service agent. Carolline did all the stunts herself. Her background includes a Graduation in Classical Dance, Horse Riding to a professional level, and screen combat skills (from sword fighting to taekondo and Jiu jitsu).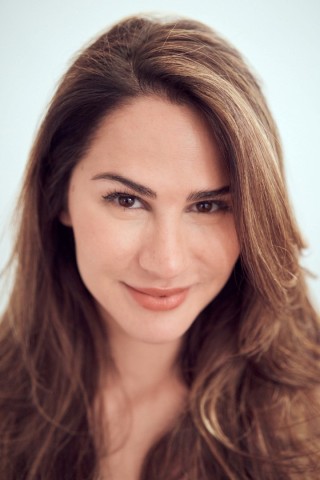 Carolline is full of sunny energy. She's sweet but also cheeky one. And she likes to make people laugh. She has been called the Brazilian Sandra Bullock, or Julia Roberts because of my big smile. Her comedic time got het a part in GLASS from M. Night Shyamalan. But, on the other side, she can also come across as a strong, fearless woman. Which leads many people from the industry to cast her as a police officer or a lawyer, and now, secret service.
Carolline is also passionate about writing and takes inspiration in Lena Dunham, Greta Gerwig and Phoebe Waller-Bridge. She has now written two tv series and is currently looking for a production company and already aligned to take on a deal with Netflix for distribution. Of course, she plays the lead character in both series.
Instagram: https://www.instagram.com/salomao.carolline
Media Contact
Company Name: Streamline PR LTD
Contact Person: Carolline Salomao
Email: Send Email
Country: United Kingdom
Website: https://www.carollinesalomao.com/