Sitora Banu Makes Fitness and Modelling Look Easier Than Perceived
Dubai, UAE – Sitora Banu is fast becoming a pillar of inspiration for fitness and modelling enthusiasts. The Instagram model who is passionate about health and fitness, frequently posts engaging workout-related content on her page.
With a cover girl feature for FHM Australia Magazine, Sitora's modelling career is seemingly just as bright. Her ability to make clothes look good on her body earned her positions as brand ambassador for Fusion Labs Online and Catwalk Connection.
Currently, the rising star, Sitora, sits among on the elite Instagram users with over 1.7Million followers as seen from her profile. Instagram users, fans and her own followers engage delightfully with her workout videos and draw inspiration from them.
Sitora Banu seems to be one of a few people using Instagram correctly as she leverages the platform to share her personal stories, training experiences, workout videos, diet plans, and a lot more. When quizzed about her ambitions, her personal value speech was discovered. She's a firm believer in working out and ensures to include gym activities in her daily routine. She disclosed that one key to success in this area is to put in consistent measures of work if one is to achieve set body goals.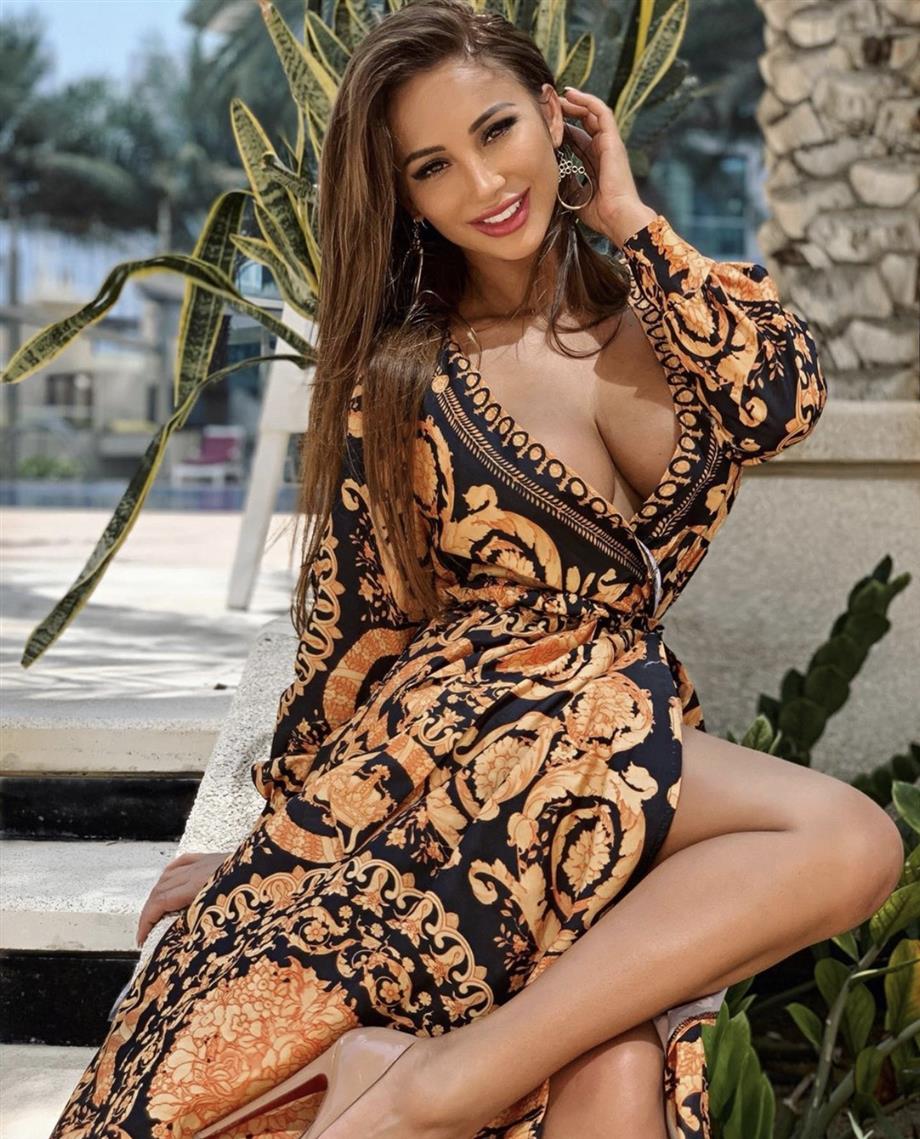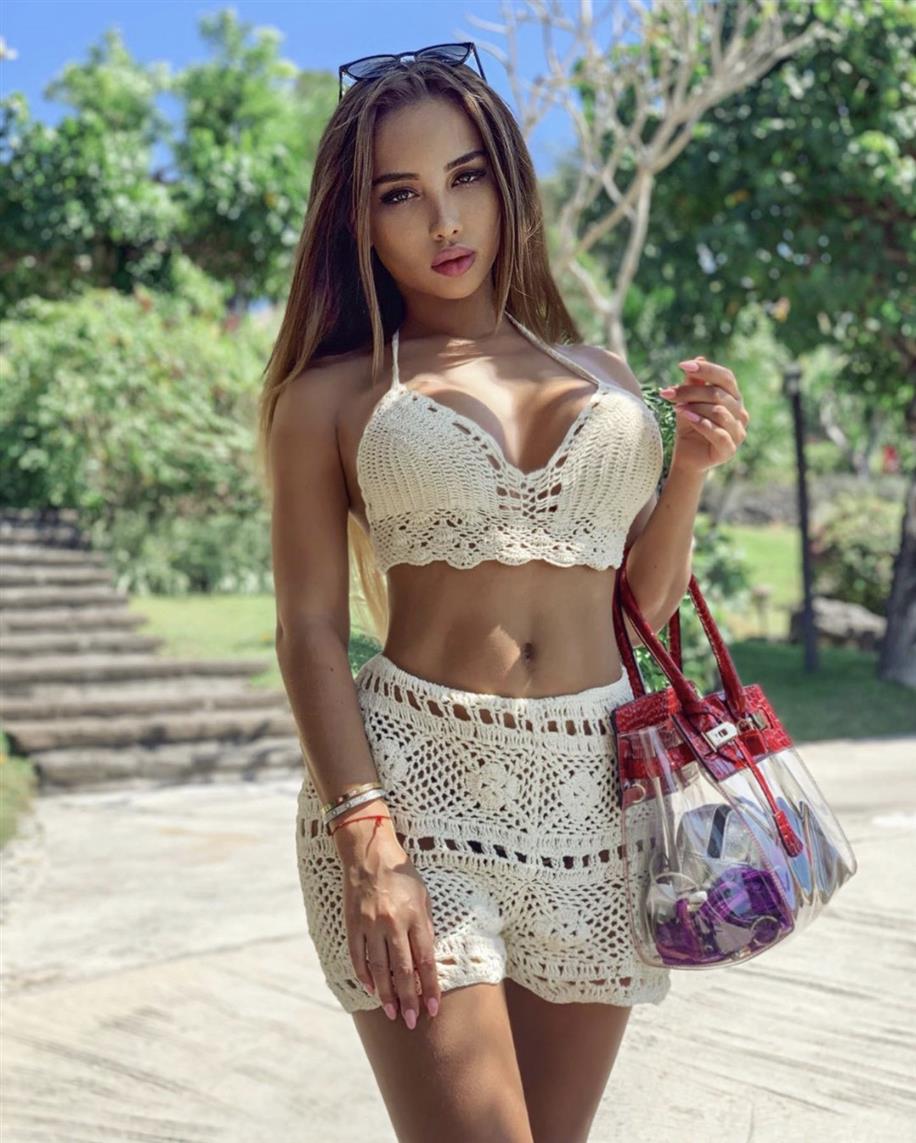 Sitora Banu has a long list of hobbies that include dressing up, modelling, fashion blogging, working out, driving and a lot more. With the flock of young ladies in her list of followers, Sitora Banu will be looking to be a proper role model for these congregation to emulate.
For more information on Sitora Banu and possible business proposals visit her Instagram profile https://www.instagram.com/sitorabanu/ or use provided media contact details.
Media Contact
Contact Person: Sitora Banu
Email: Send Email
Country: United Arab Emirates
Website: http://www.sitorabanu.com/