Young Adolf: An Alternate History by Frank Daversa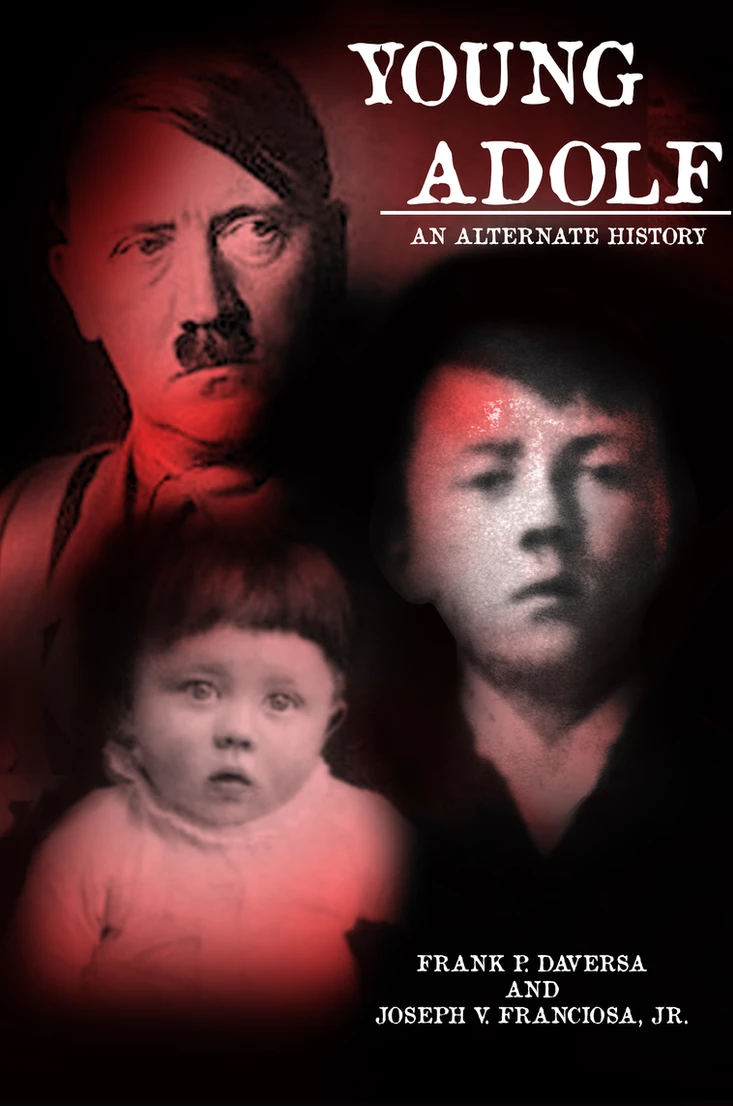 Known as the world's infamous man behind WWII, Adolf Hitler's image to most people relates to his dictatorship and the suffering of people, especially the Jews. He has his own reason of being in despise with the Jewish communities. By blaming them for the conditions in his country Germany, Hitler created them as a stereotypical enemy. In the 1920s and early 1930s, there was a major economic crisis that only expelling the Jews was the solution to the problems in Germany.
Much is being said in history books and universities about Adolf Hitler's relevance to WWII; however, there is a rare chance of exploring somehow a point in his life when there is no harm and fear – only but an ordinary young boy.
Frank Daversa published the book "Young Adolf: An Alternate History." It chronicles the experience of the childhood of Adolf Hitler in detail. It is far behind what you expect of an image of a dictator leader in the time of the Holocaust. Having 14 chapters overall, it narrates the perspective of the young Adolf on his ordeals, from challenges in his schooling to his experience with his abusive father. Moreover, factual accounts are interspersed with fictional inventions, such as his relationship with a hypothetical girl named Helga.
Reading the book will make us understand how the young Adolf faced difficulty during his childhood while moulding his dreams, prejudice, and desires. People can all relate because we all went through the innocence and curiosity stage of being a child, a time when we are all away from all the responsibility we have as an adult. Could you imagine the possibility of changing history if only the young Adolf experienced a better childhood?
Discover the possibility by reading "Young Adolf: An Alternate History", available on Amazon!
About the Author
Frank Daversa is an author and has a passion for psychology, which is at the heart of the novel's story. He believes that "One person can make a difference, and every person should try." Most likely, the reason why he sees hope in young Adolf's relationship with Helga.
Media Contact
Company Name: Global Summit House
Contact Person: Anna Reid
Email: Send Email
Country: United States
Website: https://frankdaversa.net/