Yeshiva University's Ferkauf Graduate School of Psychology Trains Students to Help Political Asylum Seekers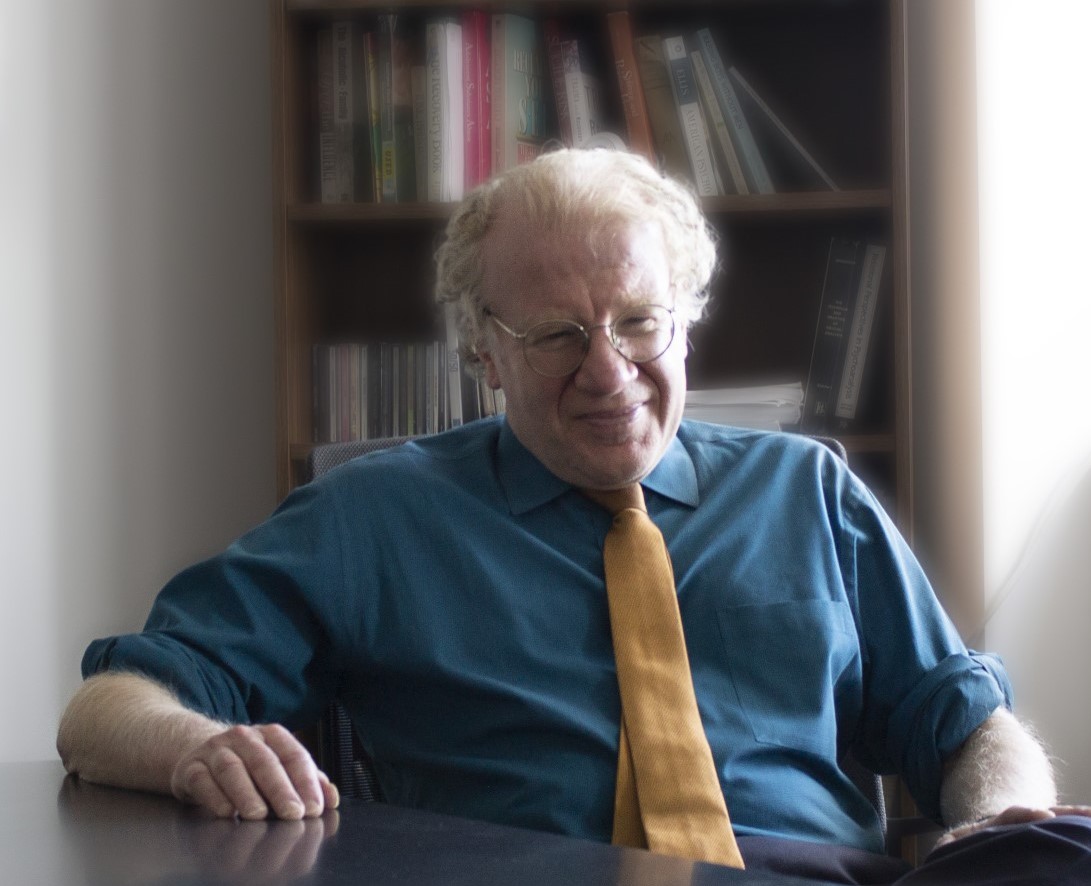 "Teaching students how to do these evaluations is complicated, as they must find the right balance of compassion and fact-finding," says Dr. Salton, Director of The Asylum Program. "The stories of the asylum seekers and their socio-political underpinnings are unlike those of any population students in most graduate schools will encounter in their training, but uncovering the details is crucial to establishing credibility for the asylum seekers to win their case."
Millions of people around the world have been forced to flee their native countries because of persecution based on their race, religion, sex, political beliefs and other related factors. This population, known as "asylum seekers," has created a crisis that has severely challenged the United States. Because of the traumas that most refugees have endured, it's crucial that they have support and guidance from mental health professionals as they navigate the process of seeking asylum.
The Asylum Program at The Ferkauf Graduate School of Psychology at Yeshiva University, run by Professor William Salton, Ph.D. and Professor Carl Auerbach, Ph.D., teaches clinical psychology graduate students how to conduct interviews and write psychological affidavits in support of the asylum seeker's legal case. Working with a small group of students, the program explains the cultural and psychological worlds of the political asylum seeker as well as the nature of the traumas the asylum seekers have endured. This often includes discussions about resilience, exclusionism, diagnostic criteria, and world politics as well as how to help asylum seekers with their feelings of shame and sense of isolation. Students role-play and then move on to actual interviews with asylum seekers under the supervision of instructors, and write up their affidavits.
A key component of the program is teaching students how to identify and manage the asylum seekers' various feelings during the evaluations, as well as their own complex and often angry reactions to the experiences of the asylum seekers and the legal system, and the power differentials between the asylum seekers and those who are trying to help them.
The graduate students must ask very specific questions about experiences that can be quite traumatic, and they must get the information quickly. They need to obtain the facts of the asylum seeker's background with specific examples as well tap into non-verbal memories of their experiences, including not only what happened and what danger they would be in if they returned to their country, but also how it made them feel. During the process the asylum seeker may need additional emotional support, and students will refer them for treatment as necessary.
"The goal is to explain their situation and diagnosis as explicitly as possible," says Dr. Auerbach. "For example, it's not sufficient to state that a certain asylum seeker meets the various criteria of Post-Traumatic Stress Disorder, we would also have to describe the reexperienced nightmares or normal situations that are idiosyncratically transformed into potentially threatening ones. In addition, our reports need to portray the person who is experiencing these symptoms, their baseline level of functioning and how this level of functioning has deteriorated post traumatically."
The graduate students are challenged to negotiate the world of lawyers, judges, translators, and advocates. The Ferkauf Asylum Program interfaces with other schools within Yeshiva University including the Cardozo Law School's human rights division, which trains its students to prepare legal affidavits for asylum seekers. Students have regularly teamed up with Cardozo law students in support of an asylum seeker to discuss legal aspects of asylum and learn important legal terms.
"This program provides some of the most invigorating and valuable work of my teaching and clinical career," adds Dr. Salton. "We've had a great success rate with the asylum seekers' trials and our students have repeatedly told us that we provide them with experiences that they will never forget. It changes the way the students look at the world and their places within it."
The Asylum Program services are part of the Max and Celia Parnes Family Psychological and Psychoeducational Services Clinic, which offers a variety of psychological services to individuals and their families. It is the teaching and training center of the Ferkauf Graduate School of Psychology of Yeshiva University. Their mission is to give state-of-the-art psychological care to a broad-based population, especially those who cannot otherwise afford or access these services within the community.
For more information regarding the Ferkauf School of Psychology, visit www.yu.edu/ferkauf.
Media Contact
Company Name: CATHY CALLEGARI PUBLIC RELATIONS INC
Contact Person: Cathy Callegari
Email: Send Email
Phone: 917-968-7706
Address:159 Madison Avenue, Apt. 5J
City: New York
State: NY
Country: United States
Website: www.callprinc.com