"Warrior Mom: A Mother's Journey in Healing Her Son with Autism" by Tracy Slepcevic – Paperback Edition Available April 4, 2023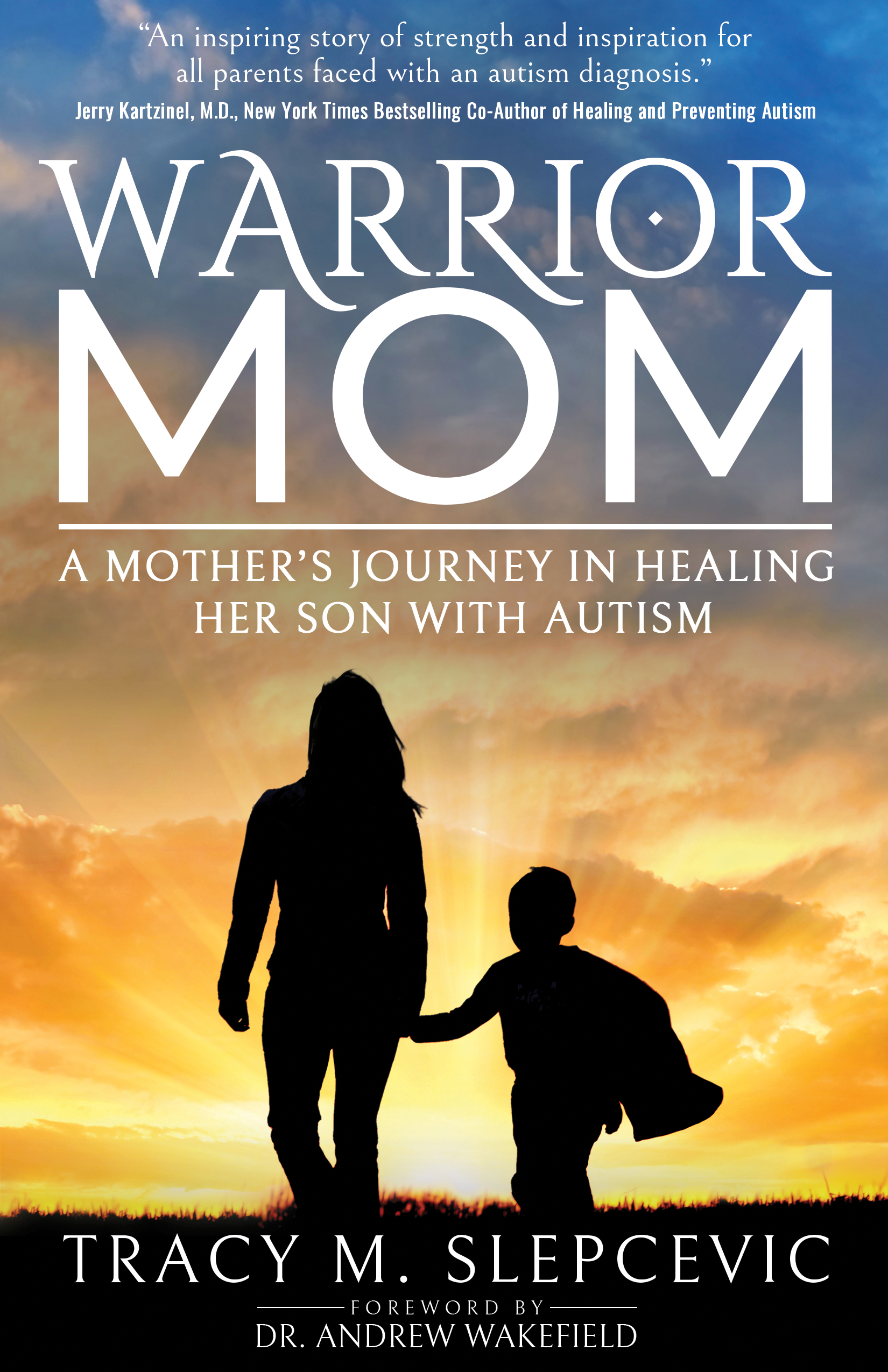 An Indispensable Guidebook for Parents of Autistic Children Provides Hope & Real-World Insight
Modern medicine considers Autism to be an "incurable diagnosis," but Warrior Mom challenges this claim, sharing one mother's journey to heal her son with Autism.
Integrative health coach, keynote speaker, and parent of an autistic child, Tracy Slepcevic, has written a new book titled Warrior Mom: A Mother's Journey In Healing Her Son with Autism. Tracy Slepcevic shares the powerful story of her efforts to help her son Noah heal his underlying conditions following his autism diagnosis so he could live a fully functional life. It includes insight and guidance from the author's fourteen years of extensive research and experience with various treatments for Autism Spectrum Disorder (ASD) to assist other parents on their journey to healing.
"Autism is not a hopeless diagnosis," says Slepcevic, "and with the right support, many underlying conditions associated with ASD are treatable. I wrote this book to share my journey and the valuable lessons I learned to help parents navigate the system and empower their children to thrive."
Slepcevic is educated in the field of Complementary and Alternative Medicine and has dedicated over 14 years to researching various treatments and therapies for individuals with ASD. Her background includes working with a range of top-tier doctors, scientists, advocates, and researchers, and she has made it her mission to educate families on the importance of living a healthy lifestyle. The former Air Force veteran is also the founder of PUR Health, LLC, an integrative health and wellness company based in San Diego, California.
Tracy offers a wealth of information on various therapies, treatments, and healthy lifestyle choices that have had a positive impact on Noah's road to recovery in Warrior Mom: A Mother's Journey In Healing Her Son with Autism. This book is a must-read for any parent who wishes to fully understand autism and give their child the best support possible.
Commencing April 4, 2023, Morgan James Publishing's "Warrior Mom: A Mother's Journey In Healing Her Son with Autism" will be available in paperback wherever books are sold. Visit https://warriormom.org/ for purchasing options and gain further insight into the author, Tracy Slepcevic, and her pursuit of healing families impacted by autism.
Media Contact
Company Name: Rachel Dares PR
Contact Person: RACHEL B DARES
Email: Send Email
Phone: 7147189043
Address:16480 Bake Parkway #106
City: Irvine
State: CA
Country: United States
Website: www.RachelDaresPR.com