Blockchain Capital Announces Promotion of Joshua Rivera to Operating Partner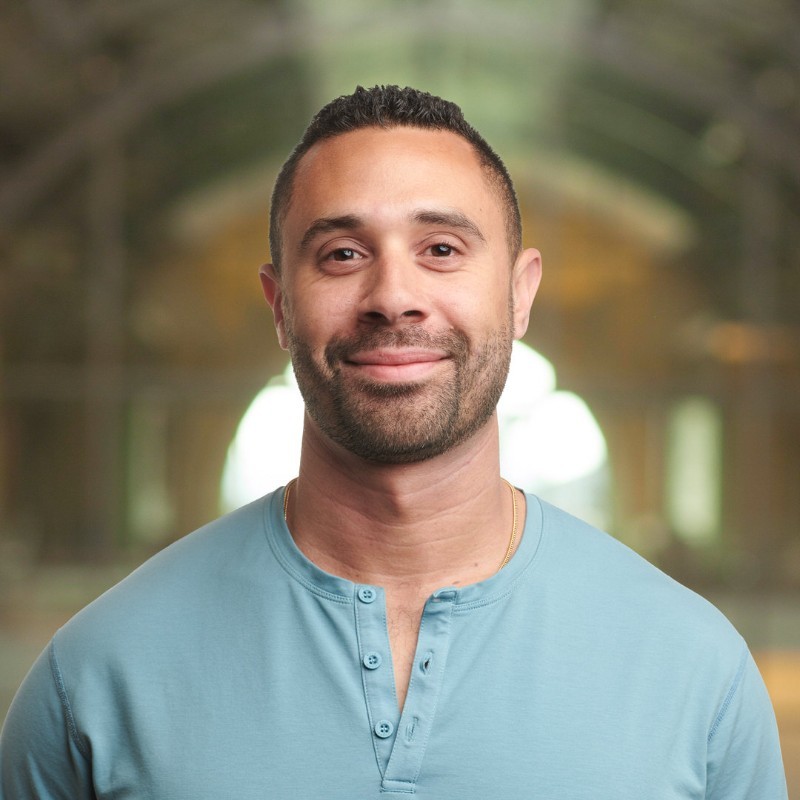 Blockchain Capital's General Counsel has been promoted to Operating Partner
SAN FRANCISCO – May 8, 2023 – Blockchain Capital, LLC is proud to announce the promotion of Joshua Rivera to the position of Operating Partner. Joshua will continue to carry out his responsibilities as General Counsel at the firm, where he has been a crucial member of the team since joining in June 2018.
In his role as General Counsel of Blockchain Capital, Joshua has brought his expertise in the legal and regulatory issues surrounding various aspects of the crypto industry, including blockchain protocols, DeFi, DAOs, NFTs and digital asset commodities and securities. His subject matter expertise and extensive experience analyzing the rapidly evolving regulatory landscape have been tremendous assets to the investment team and the firm's portfolio companies.
As Operating Partner, Joshua will continue to guide the investment team on legislative and policy issues in the digital assets ecosystem. He will also further the firm's long standing practice of providing critical insight to our founders and limited partners.
"Joshua has been a huge force in addressing legal and public policy issues across the firm, and his thought leadership has made him an instrumental part of our investment team," said Brad Stephens, Founder and Managing Partner of Blockchain Capital. "We are thrilled to have him continue to contribute his expertise to our entire industry."
Joshua also lends his expertise and experience to the sector as a director on the board of the Blockchain Association, the leading crypto regulatory trade association.
Before joining Blockchain Capital, Joshua worked as a senior associate at Cooley LLP and as an associate at Shearman & Sterling LLP. He received a J.D. cum laude from Georgetown University Law Center and a B.S. of Business Administration, with a second major in Philosophy, with highest distinction from the University of North Carolina, at Chapel Hill.
About Blockchain Capital, LLC
Based in San Francisco, Blockchain Capital is one of the first dedicated venture capital firms to invest exclusively in the blockchain technology sector. Founded in 2013 by Bart and Brad Stephens, Blockchain Capital has funded over 100 startups and is dedicated to working with founders on the principal mission to build world-class companies based on blockchain technology.
Media Contact
Company Name: Blockchain Capital
Contact Person: Denise Schaefer
Email: Send Email
Phone: 415-677-5340
Country: United States
Website: blockchain.capital