BC Floors Launches New Line of Sustainable Flooring Options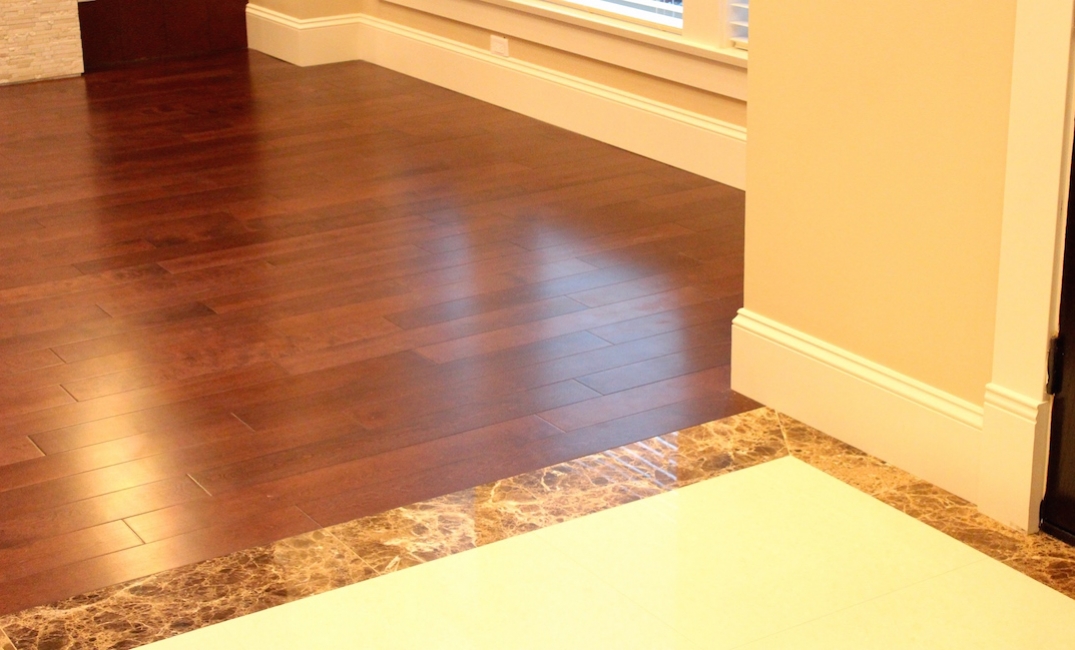 BC Floors, a leading flooring company in Vancouver, is pleased to announce the launch of a new line of sustainable flooring options. The company has responded to the growing demand for eco-friendly flooring options by introducing a range of flooring products made from sustainable materials.
The new line of flooring options includes bamboo and cork flooring, and reclaimed wood, all of which are eco-friendly, renewable, and sustainable. These materials not only offer a beautiful aesthetic but also help to reduce the carbon footprint associated with traditional flooring options.
"We are excited to launch this new line of sustainable flooring options," said Alex Koury, Owner of BC Floors. "As a company, we are committed to providing our customers with the best flooring options available, and we recognize the importance of sustainability in today's world. With this new line of products, we hope to offer our customers eco-friendly choices without compromising on quality or style."
In addition to the new line of sustainable flooring options, BC Floors continues to offer a wide range of high-quality flooring products and services, including hardwood, laminate, vinyl, and carpet installation, sanding and refinishing, and floor repairs.
For more information about BC Floors and their new line of sustainable flooring options, visit their website at www.bcfloors.ca
Media Contact
Company Name: BC Floors
Email: Send Email
Phone: 604-343-4101
Address:4954 Victoria Dr
City: Vancouver
State: BC V5P 3T6
Country: Canada
Website: https://bcfloors.ca/