Alatoys Toy Factory – Childhood without Borders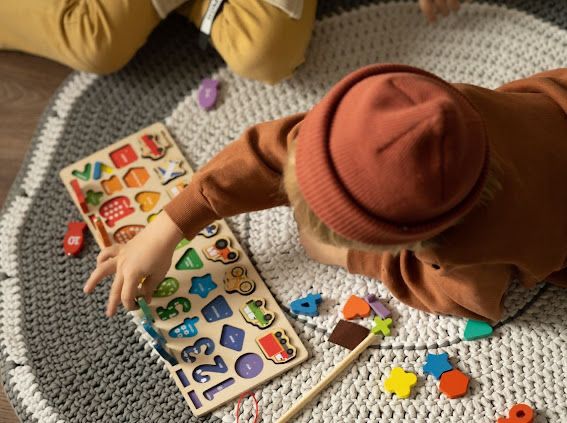 Safe and interesting toys for toddlers are relevant at any time and in any place – this is the position supported by the Alatoys factory, which exports its products to 6 countries around the world. The idea of founder Artem Naumov formed the basis of the company. Even as an adult, he decided to fulfill his dream – to make children worldwide happier with fascinating, colorful, developing wooden toys filled with the warmth of wood and the hands that create them.
In 2010, together with his wife Yana Naumova, Artem launched a small family production. Over 13 years of work, Alatoys has become the number one producer of wooden educational toys in Russia. The factory's range has increased to 600 games that develop motor skills, logic, speech, imagination, memory, concentration, and attention. In addition, designers and engineers develop new products monthly, constantly expanding the range.
Co-founder Artem Naumov says, "It is important for us to give happiness to children and their parents, not only with modern trends in wooden educational toys but also to offer the highest quality products to ensure the safety of children and peace of mind for adults. We can offer products for any taste and for any age."
Toys from Alatoys have been exported to six countries for many years: Belarus, Ukraine, Armenia, Georgia, Kazakhstan, and the USA. Thanks to the work of the Russian-Arab Business Council, the founders of the factory have made a breakthrough in the development and will present a new collection of toys in the United Arab Emirates in 2023.
A small idea for creating toys has grown into a large factory that produces and exports wooden educational products to countries worldwide. Every child, regardless of age, gender, or place of residence, will appreciate the colorfulness, fascination, and variety of games offered by the Alatoys factory.
Media Contact
Company Name: PR Yulia Kolomina
Contact Person: Yulia Kolomina
Email: Send Email
Phone: +7(908)656-52-52
Country: Belarus
Website: https://alatoys.info/