Meet Sara Bendida: A UAE-based Influencer, Model, and Future Doctor with a Passion for Travel and Cultural Exploration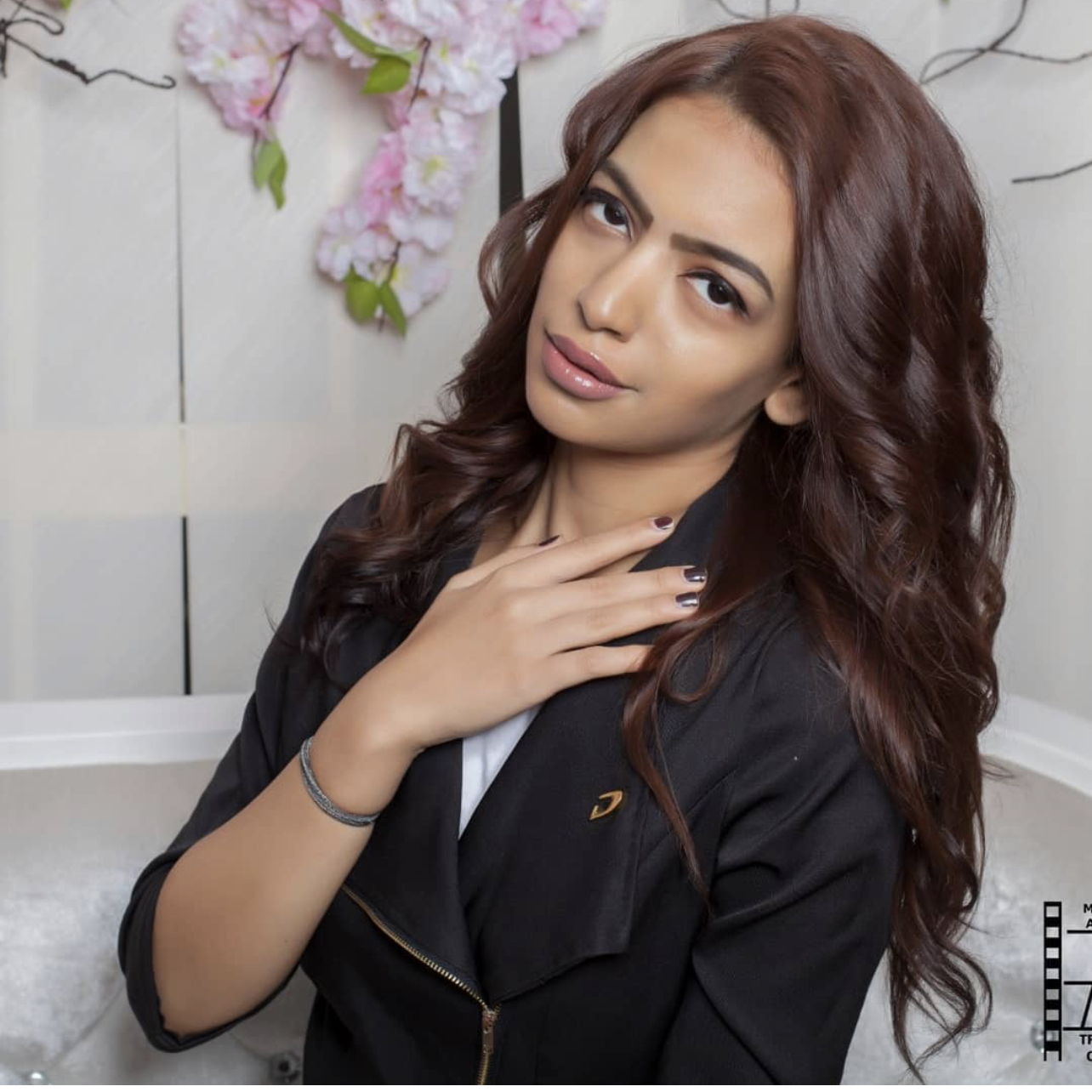 Sara Bendida is a young Algeriai influencer and blogger who has gained a large following on social media thanks to her collaborations with various brands in F&B, fashion, beauty, and entertainment. In addition to her work as an influencer, Sara is also a model who has participated in several beauty pageants around the world. Despite her busy schedule, Sara is also pursuing a Bachelor's degree in Medicine
Sara Bendida is a multi-talented individual with a wide range of interests and passions. Born and raised in Algeria, and now based in Dubai, Sara is an influencer, blogger, model, and future doctor who is dedicated to pursuing her dreams and making a positive impact on the world.
Sara's journey as an influencer and blogger began several years ago when she started collaborating with various brands in F&B, fashion, beauty, and entertainment. Over time, she has built up a large following on social media, with over 605k followers on Instagram alone. Her fans appreciate her positive energy, dedication to her work, and passion for exploring new cultures and experiences.
In addition to her work as an influencer, Sara is also a model who has participated in several beauty pageants around the world. In 2019, she represented Algeria at the Miss International Global pageant held in Malaysia and also participated in the Miss Economic World pageant. In 2022, she won the title of Queen of the USSR, a prestigious beauty pageant that recognizes the beauty and talent of women from around the world.
Despite her busy schedule as an influencer and model, Sara is also pursuing a Bachelor's degree in Medicine and hopes to become a doctor in the next few years. She is passionate about helping people and making a difference in their lives and believes that her medical career will allow her to do just that.
When she's not working or studying, Sara loves to stay active by going to the gym, practicing yoga and meditation, and reading books. She also has a passion for travel and has already visited 33 countries around the world. Her travels have allowed her to immerse herself in different cultures, learn new languages, and meet people from all walks of life. She is always eager to discover new places, try new foods, and explore new adventures.
Sara's positive attitude and dedication to her work have earned her a loyal following on social media and a reputation as a role model for young people. Her ideal target audience includes brands that are looking to collaborate with influencers who share her values of positivity, hard work, and cultural exploration. She is passionate about building relationships with brands that align with her interests and aspirations and is always looking for new opportunities to expand her network and grow her social media presence.
In summary, Sara Bendida is a remarkable individual who has achieved a great deal at a young age. With her combination of talent, intelligence, and positive energy, she is poised to make a lasting impact in the worlds of fashion, beauty, medicine, and beyond. Her dedication to her work, her love of travel and cultural exploration, and her commitment to making a difference in the world make her a true inspiration for people everywhere.
Media Contact
Company Name: HYPE PR
Email: Send Email
Country: United States
Website: www.hypekoolar.com