Celebrity Style Captivated: Orange Cube and Gary Bigeni's Fashion Showcase Steals the Spotlight at AAFW
The Afterpay Australian Fashion Week (AAFW) held at Carriageworks in Sydney on May 16, 2023, witnessed a remarkable fashion showcase between Orange Cube and Gary Bigeni. The event was graced by the presence of numerous influencers, Key Opinion Leaders (KOLs) and celebrities who embraced the opportunity to display the exclusive jewellery and trendy handbags from Orange Cube.
Orange Cube Melbourne, known for its affordable luxurious jewellery and bags, showcased its unique and stylish creations that exude a touch of whimsy. The event attracted a great deal of excitement and enthusiasm from the KOLs and celebrities who eagerly participated in the Afterpay Australia Fashion Week in Sydney, proudly carrying Orange Cube fashion items.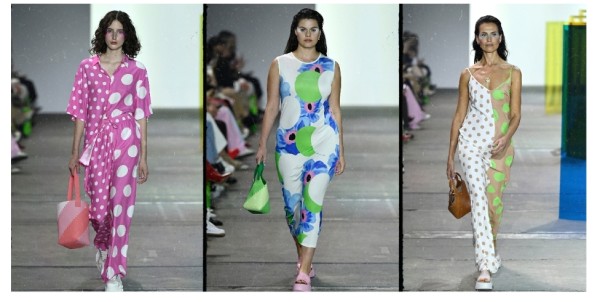 The gathering of these esteemed individuals not only added a heightened sense of glamour to the occasion but also garnered significant media attention. The audience was captivated by the stunning appearance of the KOLs and celebrities as they confidently showcased the exquisite jewellery pieces and fashionable handbags from Orange Cube.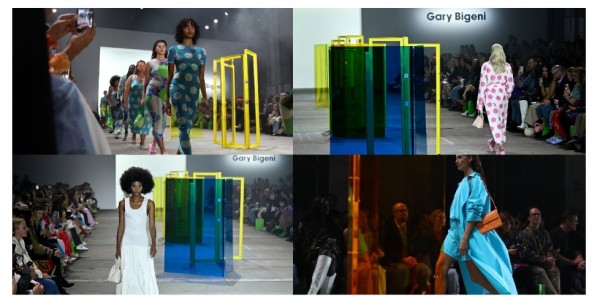 This impressive display further solidified Orange Cube's popularity and widespread usage among KOLs and celebrities. It served as a testament to the brand's ability to captivate the fashion-forward individuals who constantly seek unique and stylish accessories. The choice of Orange Cube jewellery and handbags by these influencers highlights the brand's position as a trusted and admired name in the industry.
The collaboration between Orange Cube and Gary Bigeni for AAFW was a resounding success, showcasing the exceptional talent and creativity of both brands. The event not only celebrated their partnership but also reinforced Orange Cube's reputation as a go-to brand for individuals seeking sophisticated and fashion-forward accessories.
The remarkable showcase left a lasting impression, inspiring attendees and fashion enthusiasts alike. Anticipation now builds for the next groundbreaking collection from Orange Cube Melbourne, as the brand continues to redefine the boundaries of style and affordable luxury in the fashion industry.
Media Contact
Company Name: Orange Cube
Contact Person: Lydia Mak
Email: Send Email
Country: Australia
Website: http://www.orangecube.com.au/